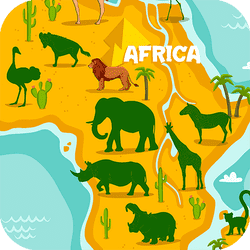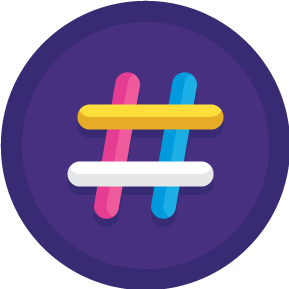 LOGIN
TO SEE YOUR RANK
GAME CATEGORY: arcade
ABOUT GAME
Ramailo Games has done it again with their latest arcade game, Animals of the World. This online game is perfect for anyone who loves animals and wants to learn more about them. With stunning graphics and an easy-to-use interface, players can discover the different animals that exist around the world on their respective continents. The game is divided into six different continents, each with its own unique set of animals. Players can choose which continent they want to explore first and then start discovering the different species that live there. As they progress through the game, they can unlock new animals and learn more about them through fun and interactive quizzes.
Not only is Animals of the World a fun way to pass the time, but it is also an educational tool for all ages. Young children can learn about different animals and their habitats, while adults can discover new facts and expand their knowledge about the animal kingdom. The game also has a feature where players can share their progress on social media, allowing friends and family to join in on the fun and learn along with them. The graphics in Animals of the World are stunning, with each animal looking true to life and beautifully detailed. The sound effects and music in the game also add to the immersive experience, making players feel like they are actually exploring the world and discovering new creatures.
As a product of Ramailo Games, Animals of the World is just one of many online games available on their platform. Ramailo Games is committed to providing high-quality games that are both entertaining and educational. With a wide range of games available, there is something for everyone on their website. In conclusion, Animals of the World is a must-play game for anyone who loves animals and wants to learn more about them. With its stunning graphics, fun quizzes, and educational content, it is the perfect combination of knowledge and entertainment. So why not become the king of the game and start exploring the world's wildlife today?
---
Games You May Like