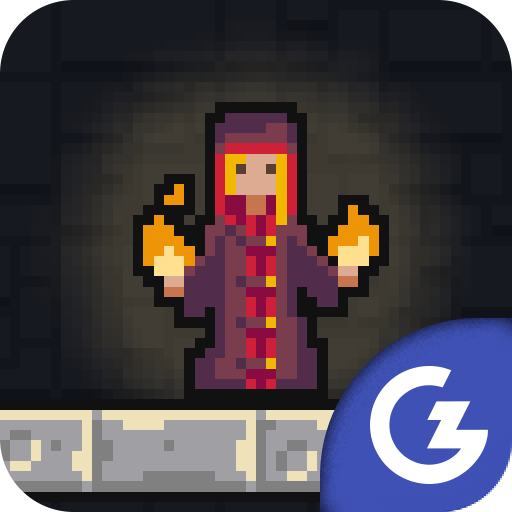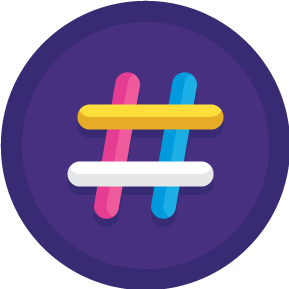 LOGIN
TO SEE YOUR RANK
GAME CATEGORY: Puzzle
ABOUT GAME
Tower Loot is a fun and challenging puzzle game brought to you by Ramailo Games. In this game, your goal is to remove wooden objects from the game board in order to get the treasure chest next to the magician. As you progress through the levels, the challenges will become more difficult and you'll need to use strategy and logic to figure out the best way to remove the wooden objects.
You'll need to be careful not to disturb the magician or the treasure chest, as this will cause you to lose the level. One of the great things about Tower Loot is that it is a flash game, which means it can be played on any device with a web browser. This makes it easy to play on the go, whether you're at home or on the go.
As you play through the levels, you'll have the chance to become the champion of the game. This title is given to the player who has completed all of the levels and achieved the highest score. It's a great way to test your skills and see how you stack up against other players. Overall, Tower Loot is a fun and addictive puzzle game that is sure to keep you entertained for hours on end. With its challenging gameplay and cute graphics, it's the perfect game for players of all ages. So why wait? Give Tower Loot a try today and see if you have what it takes to become the champion of the game!
Tower Loot is a fantastic puzzle game that offers players of all ages a fun and challenging experience. Whether you're a seasoned gamer or new to the world of online flash games, you're sure to enjoy the strategic gameplay and cute graphics of this game. So why not give it a try and see if you have what it takes to become the champion of Tower Loot?
---
Games You May Like