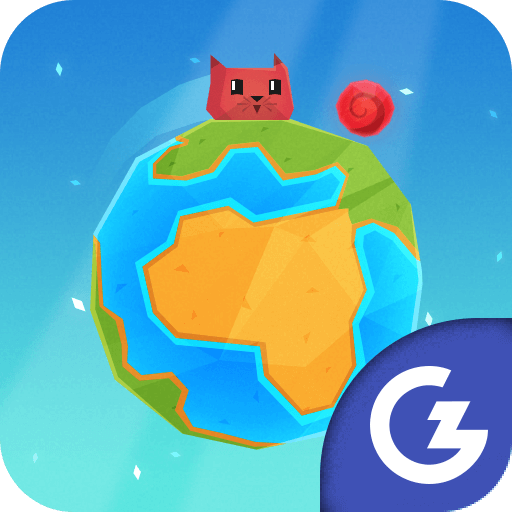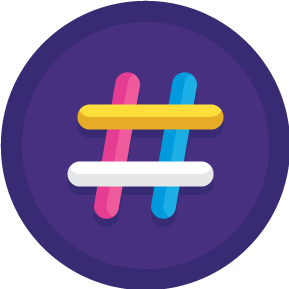 LOGIN
TO SEE YOUR RANK
ABOUT GAME
Tiny Tripper is a fun and addictive strategy game available on Ramailo, the online gaming platform. In this game, players tap and hold their screens to change the color and shape of their character, a tiny triangle, as they spiral across beautiful planetary landscapes. As you play, you must carefully navigate obstacles and collect power-ups to gain an advantage over your opponents. The game is fast-paced and challenging, requiring quick reflexes and strategic thinking to succeed.
One of the unique features of Tiny Tripper is the ability to change colors and shapes. This adds an extra layer of strategy to the game, as you must carefully choose the right color and shape to match the obstacles and power-ups on each level. For example, if you encounter a red power-up, you must change your character to red in order to collect it.
In addition to the single player mode, Tiny Tripper also offers online multiplayer where you can compete against other players from around the world. This adds a whole new level of excitement to the game, as you must outsmart and outmaneuver your opponents to come out on top. If you think you have what it takes to be the champion of Tiny Tripper, head over to Ramailo game and start playing today. With its beautiful graphics and challenging gameplay, this game is sure to provide hours of entertainment.
So why not give it a try and see if you have what it takes to become the ultimate Tiny Tripper champion? It is an online game found in Ramailo games platform. Happy gaming!
---
Games You May Like