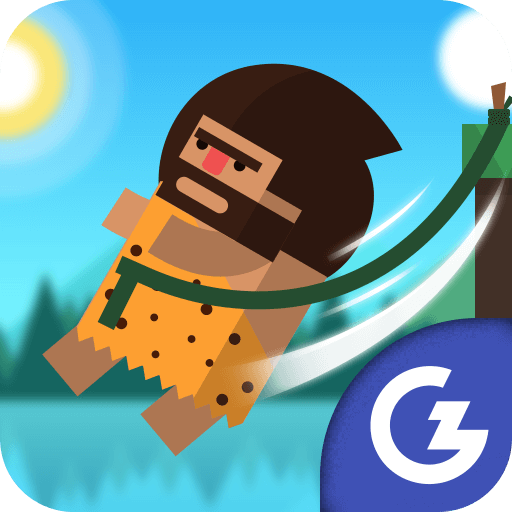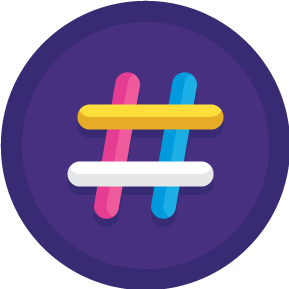 LOGIN
TO SEE YOUR RANK
ABOUT GAME
Welcome to Sway Bay, the exciting new adventure game from Ramailo Games! In this game, you'll need to navigate through a dense jungle environment, using your trusty rope to jump from stump to stump. But be careful – the jungle ropes can be unforgiving, and one wrong move could spell disaster. As you progress through the game, you'll need to keep an eye out for obstacles and hazards that stand in your way. You'll need quick reflexes and good timing to avoid falling into pitfalls or getting caught in traps. You'll also need to watch out for wild animals that roam the jungle, as they can be dangerous if you're not careful.
Despite these challenges, Sway Bay is an incredibly fun and rewarding online game . The vibrant and colorful graphics bring the jungle to life, and the smooth gameplay makes it easy to get lost in the action. Plus, with multiple levels to beat and secrets to discover, there's plenty of content to keep you coming back for more. But the real appeal of Sway Bay is the sense of accomplishment you'll feel as you progress through the game.
As you jump from stump to stump and overcome obstacles, you'll feel a sense of pride and satisfaction knowing that you're becoming a true champion of the game. And with the option to compete against other players online, you can see how you stack up against the competition and strive to become the ultimate Sway Bay master. And best of all, Sway Bay is available to play for free on a variety of platforms, including PC, console, and mobile devices. So why wait? Play Sway Bay today and start your jungle adventure now!
---
Games You May Like