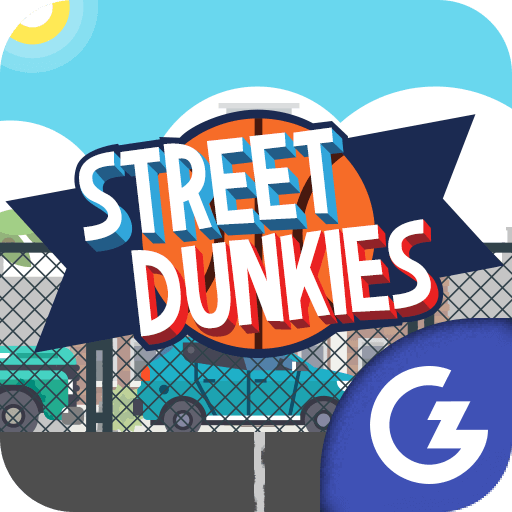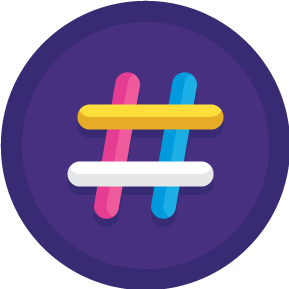 LOGIN
TO SEE YOUR RANK
GAME CATEGORY: Sports
ABOUT GAME
Street Dunkies is an action-packed arcade game that lets players experience the thrill of street basketball in a fun and exciting way. In this game, players use the ball to bounce themselves and swing their arms to dunk the ball into the hoop. With beautiful characters and backdrops, Street Dunkies brings the excitement of street basketball to life.
One of the standout features of Street Dunkies is the short and quick matches that allow players to jump right into the action. These matches are perfect for players who don't have a lot of time to spare, as they can be completed in just a few minutes. This makes Street Dunkies an ideal game for busy individuals who still want to enjoy some fast-paced basketball action.
Another great aspect of Street Dunkies is the wide range of characters and backdrops available. From street courts in bustling cities to peaceful parks, players can choose from a variety of locations to play in. The characters in the game are also diverse and unique, with each one having their own distinct personality and style. This adds a lot of replay value to the game, as players can try out different characters and backdrops to see which ones they enjoy the most.
If you're competitive, you'll love the leaderboard feature in Street Dunkies. This allows players to see how they stack up against others in the community and gives them a chance to rise to the top. The leaderboard is a great way to see how you're progressing and to motivate you to keep playing and improving your skills. Ramailo is an online gaming platform that hosts Street Dunkies and many other games. This platform is a great place for players to discover new games and connect with other gamers. Whether you're a seasoned gamer or new to the world of online gaming, Ramailo games has something for everyone.
In conclusion, Street Dunkies is a must-play for any basketball fan looking for a fun and fast-paced arcade game. With its quick matches, beautiful characters and backdrops, and competitive leaderboard, this game has something for everyone. So why wait? Swing your arms and dunk away in Street Dunkies today!
---
Games You May Like