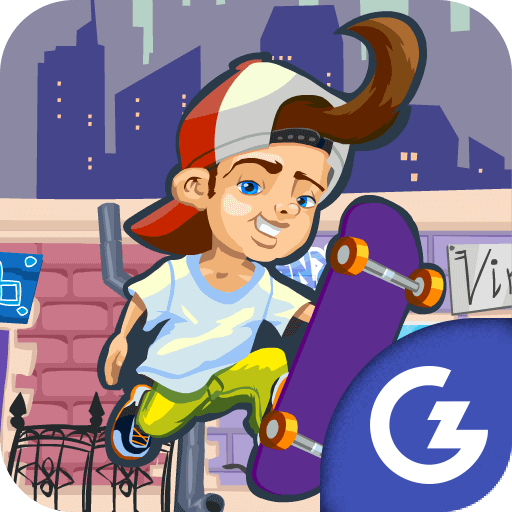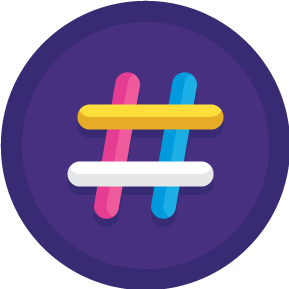 LOGIN
TO SEE YOUR RANK
GAME CATEGORY: Sports
ABOUT GAME
Skater Dude is a thrilling sports game that lets you take control of a skateboard and race through the streets, dodging obstacles and avoiding the police as you go. Developed by Ramailo Games, a leading online gaming platform, this free game is sure to keep you on the edge of your seat from start to finish.
As you navigate the city streets, you'll need to be quick on your feet and have fast reflexes to avoid crashing into cars, pedestrians, and other obstacles. You'll also need to watch out for the police, who will do their best to catch you and bring you to justice.
One of the standout features of Skater Dude is its intuitive controls, which make it easy for players of all skill levels to jump right in and start racing. The game's responsive touch controls allow you to steer your skateboard and perform tricks with ease, while the fast-paced gameplay keeps you on your toes and keeps the excitement levels high.
In addition to the main racing mode, Skater Dude also offers a variety of challenging mini-games and unlockable content. You can unlock new skateboards and characters as you progress through the game, giving you the opportunity to customize your experience and try out different playstyles.
If you're a fan of skateboarding or just enjoy fast-paced racing games, Skater Dude is definitely worth checking out. And with its free-to-play model, there's no risk in giving it a try. So why wait? Head to the Ramailo Games website and start shredding the streets today!
---
Games You May Like