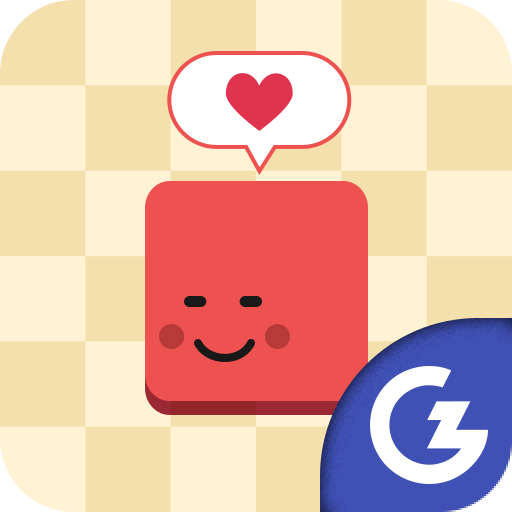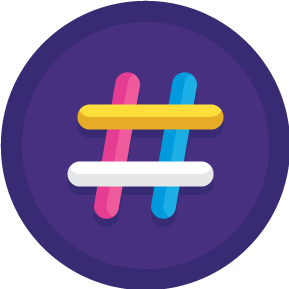 LOGIN
TO SEE YOUR RANK
GAME CATEGORY: Puzzle
ABOUT GAME
Rescue Juliet is a thrilling puzzle game that will test your problem-solving skills and keep you entertained for hours. In this game, you play as Romeo, a young man who is desperately trying to reach his beloved Juliet. As you make your way through the game, you will encounter a variety of obstacles and challenges that you must overcome. You'll need to use your wits and your quick reflexes to navigate through mazes, avoid dangers, and solve puzzles.
The gameplay in Rescue Juliet is straightforward and easy to pick up, making it perfect for players of all skill levels. The controls are intuitive and responsive, and the graphics are bright and colorful. As you progress through the game, you'll encounter a variety of enemies and obstacles that will try to stop you from reaching Juliet. You'll need to use your quick reflexes and problem-solving skills to overcome these challenges and reach your goal.
One of the most exciting features of Rescue Juliet is the online leaderboard. This allows you to compete against other players from around the world to see who can complete the game the fastest. You can track your progress and compare your scores with others to see how you stack up. Rescue Juliet is available to play online, so you can enjoy the game from the comfort of your own home. Simply visit Ramailo Games, the online gaming platform, and start playing today.
Rescue Juliet is a fun and exciting puzzle game that is sure to keep you entertained for hours. With its challenging gameplay, beautiful graphics, and online leaderboard, it's the perfect online game for anyone who loves a good puzzle. So why wait? Start playing Rescue Juliet today and see if you have what it takes to rescue Juliet and be the top player on the leaderboard.
---
Games You May Like