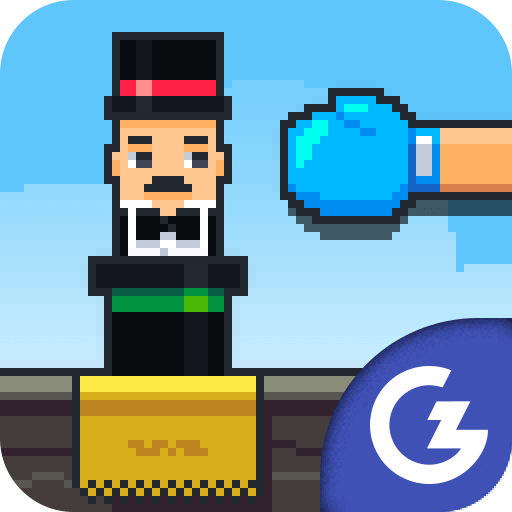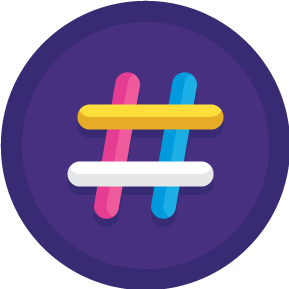 LOGIN
TO SEE YOUR RANK
GAME CATEGORY: Action
ABOUT GAME
Rabbit Punch is a fast-paced action game that will keep you on the edge of your seat. Developed by Ramailo Games, this free game puts you in the role of a rabbit puncher, tasked with punching as many rabbits as you can as they pop out of a magician's hat. But be careful! You'll need to have quick reflexes and a steady hand, because if you punch the magician, you'll lose points. In Rabbit Punch, speed is key. The rabbits will come out of the hat faster and faster as you progress, so you'll need to be quick to keep up. The game is easy to pick up, but hard to master, so you'll need to practice to get your punch just right.
Rabbit Punch is a great game for all ages, with simple controls and a fun, cartoonish art style. It's perfect for a quick break at work or a longer gaming session at home. And with its online leaderboard, you can compete against players from around the world to see who can punch the most rabbits. If you're a fan of action games, you'll love Rabbit Punch. It's fast, it's fun, and it's free! So why wait? Head on over to the Ramailo Games platform and start punching those rabbits today. Who knows, you might just make it to the top of the leaderboard!
In conclusion, Rabbit Punch is a thrilling online game that will test your reflexes and hand-eye coordination. With its simple controls and cute, cartoonish art style, it's a game that's enjoyable for players of all ages. And best of all, it's free to play on the Ramailo Games platform. So if you're looking for a fun, fast-paced game to pass the time, give Rabbit Punch a try. Who knows, you might just find yourself at the top of the leaderboard!
---
Games You May Like