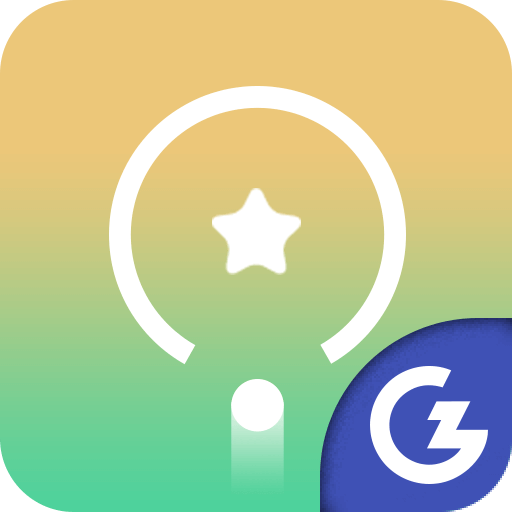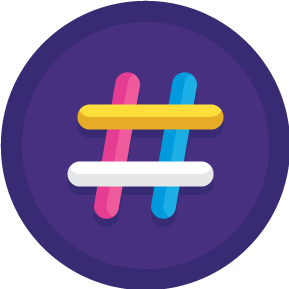 LOGIN
TO SEE YOUR RANK
GAME CATEGORY: arcade
ABOUT GAME
Quick Slip is a fast-paced arcade game that will test your reflexes and hand-eye coordination. In this game, you must tap the ball carefully to navigate through a series of obstacles, trying to avoid hitting any of them. The goal is to pass as many obstacles as possible and become the ultimate Quick Slip champion. One of the great things about Quick Slip is that it is completely free to play online, making it accessible to anyone with an internet connection.
This game is brought to you by Ramailo Games, a leading online gaming platform that is known for offering a wide variety of high-quality games for players of all ages. In Quick Slip, you must use quick thinking and precise finger movements to guide the ball through the obstacles. Each level becomes progressively more challenging, with more obstacles appearing on the screen and the ball moving faster and faster. You must stay focused and keep your reflexes sharp if you want to make it to the top of the leaderboard.
As you play Quick Slip, you'll be able to track your progress and see how you stack up against other players from around the world. The game features a global leaderboard, so you can see how you rank against players from all corners of the globe. If you're feeling competitive, you can try to beat your own high score or challenge your friends to see who can make it the farthest in the game. In addition to its fast-paced gameplay and challenging levels, Quick Slip is also known for its sleek and stylish graphics. The game features bright and colorful graphics that are sure to catch your eye, as well as smooth animations that make the gameplay feel even more immersive.
If you're looking for a fun and challenging online game that is perfect for a quick break from your daily routine, look no further than Quick Slip. With its fast-paced gameplay, challenging levels, and sleek graphics, it's sure to keep you entertained for hours on end. So why wait? Give Quick Slip a try today and see if you have what it takes to be the king of the game.
---
Games You May Like