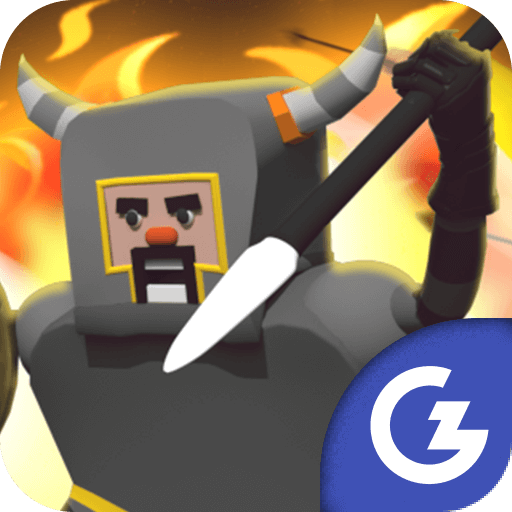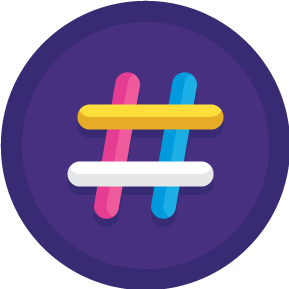 LOGIN
TO SEE YOUR RANK
ABOUT GAME
Odd One Out is an exciting new adventure game from Ramailo Games, the premier online gaming platform for browser games. In this fast-paced and challenging game, players must use quick reflexes and strategic thinking to guide the good guys to safety while dumping the evil ones to their demise. But be careful, because the clock is ticking!
As you progress through the levels of Odd One Out, you'll encounter a variety of obstacles and enemies that will test your skills. You'll need to jump over gaps, avoid traps, and outsmart your foes to make it to the end. And with each level, the challenges get tougher and the stakes get higher. One of the key features of Odd One Out is the timer. Players must race against the clock to complete each level, which adds an extra layer of excitement and tension to the gameplay. Every second counts, so you'll need to be fast and precise to make it to the end.
But it's not just about speed – strategy is also key. You'll need to carefully plan your moves and choose the right characters to guide to safety. Some characters have special abilities that can help you overcome obstacles, so you'll need to choose wisely. As you play Odd One Out, you'll have the opportunity to climb the leaderboard and compete against other players from around the world. The leaderboard is updated in real-time, so you can see how you stack up against your friends and other top players. And with regular updates and new levels added to the game, there's always something new to keep you coming back for more.
So if you're a fan of adventure games and love a good challenge, be sure to check out Odd One Out on Ramailo Games. With its fast-paced gameplay, strategic elements, and exciting leaderboard competition, it's sure to become your new favorite game. And with the convenience of browser-based play, you can jump into the action anytime, anywhere. So what are you waiting for? Give Odd One Out a try today and see if you have what it takes to be the top player on the leaderboard!
---
Games You May Like