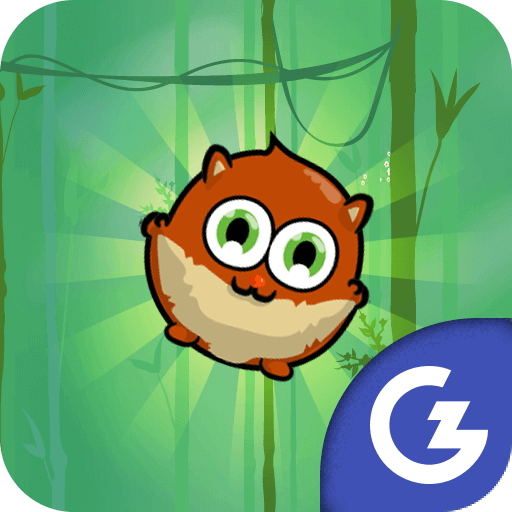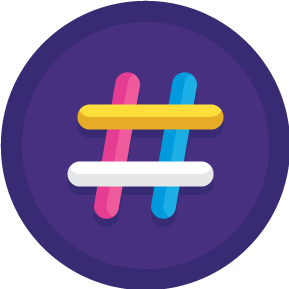 LOGIN
TO SEE YOUR RANK
GAME CATEGORY: Puzzle
ABOUT GAME
Nut Physics is a fun and exciting puzzle game that is perfect for the winter season. In this game, you play as a cute squirrel who is trying to gather as many nuts as possible to combat the cold. The game is set in a beautiful winter wonderland, with snowy forests and rolling hills. As you navigate through the levels, you will encounter various obstacles and challenges that you must overcome to gather nuts. These might include trees, rocks, and other objects that you must use to your advantage to collect the nuts and reach your goal.
One of the unique features of Nut Physics is the use of physics to solve puzzles. You will need to use your understanding of gravity, momentum, and other physical principles to manipulate objects and navigate through the levels. This adds a layer of strategy to the game, as you must carefully plan your moves to ensure that you can gather all of the nuts and reach the end of the level. In addition to the main game, Nut Physics also includes a range of bonus levels and challenges that you can unlock as you progress. These challenges will put your skills to the test, as you must complete increasingly difficult tasks to earn rewards and climb the leaderboards.
Whether you are a seasoned puzzle game veteran or a newcomer to the genre, Nut Physics has something for everyone. With its cute and colorful graphics, challenging gameplay, and engaging physics-based puzzles, it is the perfect online game to help you pass the time during the colder months. So why wait? Play Nut Physics today and start helping the cute squirrel gather nuts to combat the cold. With a little bit of skill and strategy, you can become the champion of the game and earn your place at the top of the leaderboards.
---
Games You May Like