GAME CATEGORY: Action
ABOUT GAME
Ever seen Tempo in a game?
You must have seen it if you are familiar with Haku Run.
In Malamaal Tempo, your aim is to navigate the tempo through Nepal's streets while avoiding other vehicles.
Let me remind you that the tempo is carrying a large sum of money that was robbed from the film Loot, and you must deliver it safely to the safe house. Make sure you don't get caught.
Bal Haina Pasa Dimaag Lagah Dimaag🧠
#winningisexciting
#playnepal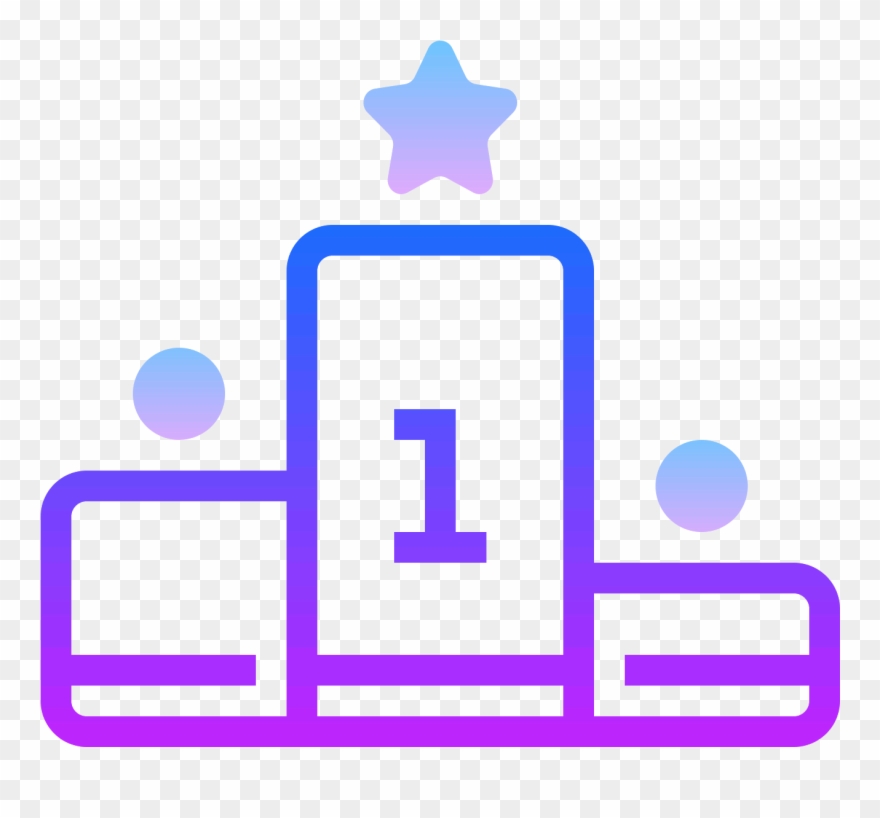 LEADERBOARD
VIEW FULL LEADERBOARD
Games You May Like