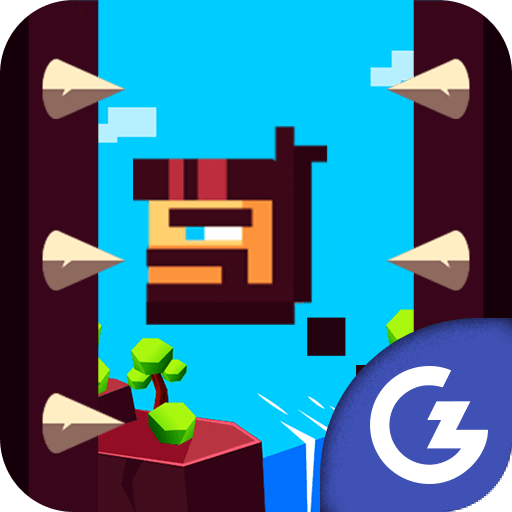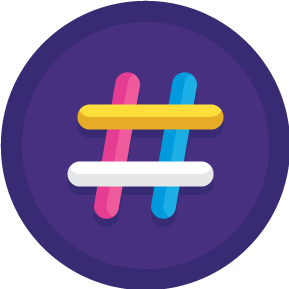 LOGIN
TO SEE YOUR RANK
ABOUT GAME
"Jumpy: The First Jumper" is an exciting adventure game from Ramailo Games that challenges players to dodge random spikes and collect coins as they make their way through a series of increasingly difficult levels. As the game's protagonist, players must use quick reflexes and strategic thinking to navigate through each level and emerge victorious. The goal is simple: become the best jumper known to early men and earn the title of "king of the game."
One of the unique features of "Jumpy: The First Jumper" is its randomly generated levels, which means that no two play-throughs will be the same. This adds an element of surprise and keeps the game fresh and challenging even after multiple attempts. In addition to dodging spikes and collecting coins, players can also unlock new power-ups and abilities as they progress through the game. These abilities can help them navigate through tricky sections of the levels and give them an edge over their opponents.
"Jumpy: The First Jumper" is available exclusively on the Ramailo Games online gaming platform, which offers a wide selection of high-quality games for players of all skill levels. Whether you're a seasoned gamer or a beginner, there's something for everyone on the platform. So why wait? Play "Jumpy: The First Jumper" today and join the ranks of the best jumpers known to early men. With its fast-paced gameplay and challenging levels, this game is sure to provide hours of entertainment and excitement. So, be ready to play a game and become the king of the game.
---
Games You May Like