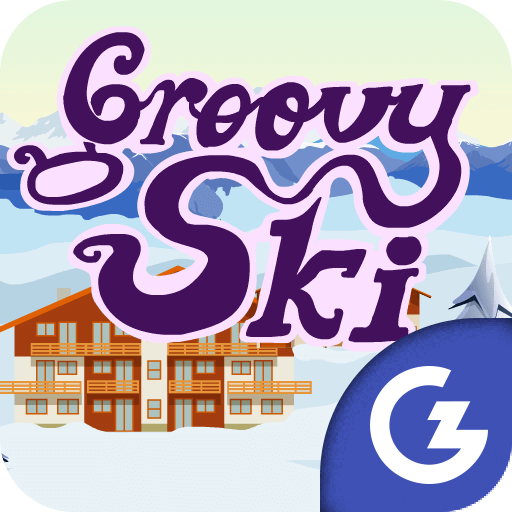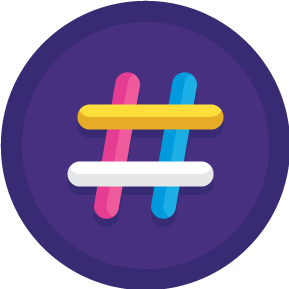 LOGIN
TO SEE YOUR RANK
GAME CATEGORY: Sports
ABOUT GAME
Welcome to Groovy Ski, the thrilling sports game that will have you skiing down the most dangerous slopes as you avoid obstacles and collect stars. Developed by Ramailo Games, this endless game will keep you entertained for hours on end as you strive to become the champion of the game. In Groovy Ski, your goal is to ski down the mountain while avoiding the various roadblocks that come your way.
You can tap to change the direction of your skier, which will help you navigate around the obstacles and collect as many stars as possible. The more stars you collect, the higher your score will be, and the closer you'll be to becoming the champion of Groovy Ski. As you progress through the game, the slopes will become more and more challenging, with more obstacles and tighter turns to navigate. But don't let that discourage you – with practice, you'll be able to master the slopes and become a true Groovy Ski champion.
One of the great things about Groovy Ski is that it's a flash game, which means it can be played on just about any computer or mobile device with a web browser. This makes it easy to take the game with you wherever you go, whether you're at home or on the go. So if you're a fan of sports games and are looking for a new challenge, give Groovy Ski a try. With its endless gameplay, tight controls, and challenging slopes, it's sure to keep you entertained for hours on end. So grab your skis and hit the slopes – it's time to become the champion of Groovy Ski!
---
Games You May Like