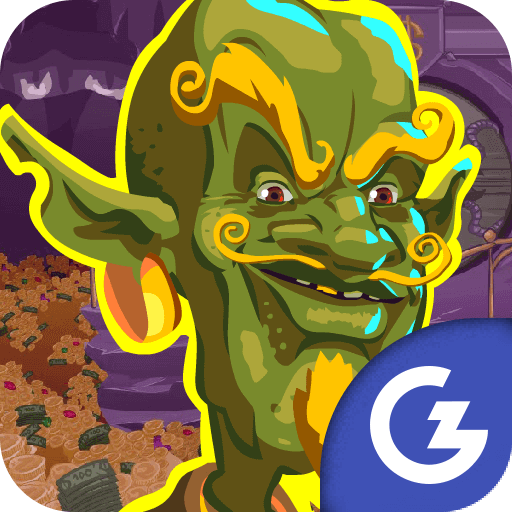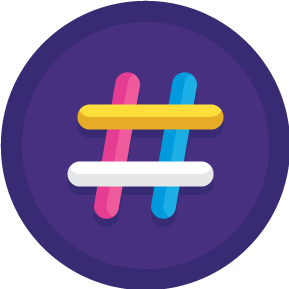 LOGIN
TO SEE YOUR RANK
ABOUT GAME
Greedy Gnomes is a multiplayer strategy game developed by Ramailo Games, an online gaming platform known for its engaging and challenging titles. In this game, players must make a pattern of four consecutive tokens in order to score points. However, players must also be mindful of their opponent's moves, as they will try to block and defeat them.
To play the game, players must make a column, row, or diagonal of at least four rubies. This can be done by placing tokens on the board and trying to line them up with other tokens of the same color. The goal is to be the first player to reach a set number of points, or to have the most points when the game ends. Strategy plays a huge role in this game, as players must think ahead and anticipate their opponent's moves.
It's important to try to block their attempts to create patterns while also trying to create your own. Players can also use special power-ups, such as the ability to swap the positions of two tokens or remove a token from the board entirely. These power-ups can help turn the tide of the game in your favor. One of the best things about Greedy Gnomes is that it can be played online with a friend. This adds an extra layer of fun and competition to the game, as you can battle it out with someone you know and try to outsmart them.
If you're looking for a new online game to play with a friend, Greedy Gnomes is definitely worth checking out. It's a fast-paced, exciting game that will keep you on your toes as you try to be the king (or queen) of the game. Whether you're a seasoned strategy gamer or new to the genre, you're sure to enjoy the challenge and fun of Greedy Gnomes.
---
Games You May Like