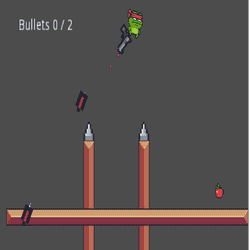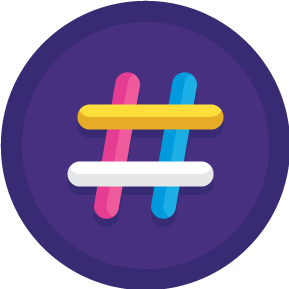 LOGIN
TO SEE YOUR RANK
ABOUT GAME
Frog with Recoil is an exciting new adventure game that is taking the online gaming world by storm. The game is available on Ramailo games, an online gaming platform that offers a variety of exciting games for players to enjoy. In Frog with Recoil, you play as a frog who must collect apples while avoiding obstacles. The twist? You use weapon recoil to move your frog! The game is set in a beautiful, lush environment filled with vibrant colors and challenging obstacles. Your goal is to collect as many apples as possible while avoiding obstacles such as spikes, pits, and other dangers. The game is easy to pick up and play, but it quickly becomes challenging as you progress.
One of the unique features of Frog with Recoil is the use of weapon recoil to move your frog. You must carefully aim your shots and use the recoil to propel yourself through the air. This adds a new level of strategy to the game, as you must consider not only where you want to go, but also how you will get there. The graphics in Frog with Recoil are top-notch, with detailed backgrounds and smooth animations that bring the game to life. The sound effects are also well-done, with a lively soundtrack that sets the mood for the game. The controls are intuitive and responsive, making it easy to play the game on any device.
As you progress through the levels, you will encounter new obstacles and challenges. You will also have the opportunity to unlock new weapons, each with its own unique recoil pattern. This adds an additional layer of strategy to the game, as you must choose the right weapon for each situation. Frog with Recoil is a great game for players of all ages and skill levels. Whether you're looking for a quick pick-up-and-play game or a challenging adventure, this game has something for everyone. And with the ability to compete against other players online, there's always a new challenge waiting for you.
In conclusion, Frog with Recoil is an exciting and challenging online game. that is sure to keep you entertained for hours. So why not head over to Ramailo and become the champion of the game today? With its unique gameplay, beautiful graphics, and exciting challenges, Frog with Recoil is sure to become one of your favorite online games.
---
Games You May Like