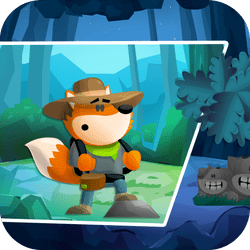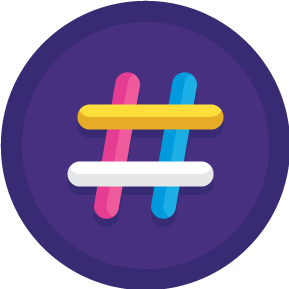 LOGIN
TO SEE YOUR RANK
ABOUT GAME
Fox Adventurer is an exciting new adventure game from Ramailo Games. In this game, players take on the role of Mr. Fox as he sets out on a magical journey through a magical world. The game is filled with fun and challenging levels that require quick thinking and strategic planning to complete. One of the unique features of Fox Adventurer is the ability to switch between day and night modes. This allows players to choose the right way to finish each level and overcome obstacles. During the day, players can see the entire level and plan their moves accordingly.
At night, the level becomes darker and more challenging, requiring players to use their wits and reflexes to navigate through the level. Another cool feature of Fox Adventurer is the ability to create stone clones. These clones can be used to jump higher and reach new areas in the game. Players must carefully plan their moves and use the stone clones wisely to collect all of the green gems and reach the end of each level. The graphics in Fox Adventurer are stunning and bring the magical world to life. The game is easy to control and has a smooth, responsive interface that makes it a joy to play. Whether you're a seasoned gamer or a newcomer to the world of adventure games, Fox Adventurer is sure to provide hours of fun and excitement.
In conclusion, Fox Adventurer is an excellent online game that is sure to provide hours of entertainment. With its unique day and night modes, stone clone creation, and challenging levels, this game is perfect for players of all ages and skill levels. So, why not give it a try today and become the king of the game? You won't be disappointed!
---
Games You May Like