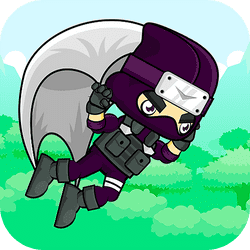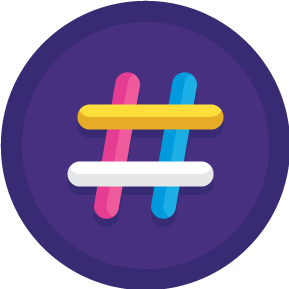 LOGIN
TO SEE YOUR RANK
ABOUT GAME
"Flying Ninja" is a thrilling endless HTML5 game that promises hours of non-stop fun. In this game, you play as a ninja who must fly through the air and grab as many coins as possible. The objective is to collect as many coins as you can while avoiding obstacles and enemies. The game is set in a vibrant and colorful world, filled with obstacles and enemies that will test your skills and reflexes. To defeat these enemies, you can use shuriken, which are ninja stars that you can throw to take out your foes.
One of the key features of "Flying Ninja" is its leaderboard system. This allows players to compete against each other, with the aim of being the top player on the leaderboard. The leaderboard is updated in real-time, so you can see how you are doing compared to other players from all over the world. "Flying Ninja" is also an adventure game, as you must navigate through various levels, each with its own unique challenges. The levels are designed to be progressively more difficult, so you will need to be quick and skilled to progress.
Ramailo is the online gaming platform that hosts "Flying Ninja." It is a platform that is dedicated to providing the best gaming experience possible. With its user-friendly interface, players can easily find and play their favorite games, and with its fast and reliable servers, players can enjoy seamless and lag-free gaming. In conclusion, "Flying Ninja" is an endless HTML5 game that is perfect for anyone who loves action and adventure. With its fast-paced gameplay, colorful graphics, and leaderboard system, "Flying Ninja" is sure to provide hours of fun and excitement. So why not give it a try today and see if you have what it takes to be the top player on the leaderboard!
---
Games You May Like