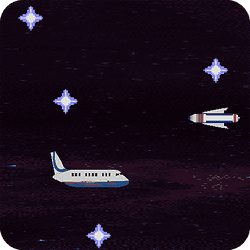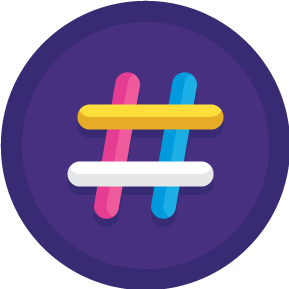 LOGIN
TO SEE YOUR RANK
ABOUT GAME
"Fly" is an exciting new adventure game from Ramailo Games. In this game, players are tasked with collecting as many stars as possible in order to earn the highest score possible. The game is easy to pick up and play, making it perfect for both casual and hardcore gamers. As players navigate their way through the game's levels, they will encounter a variety of obstacles that they must overcome in order to reach the stars. From dodging dangerous enemies to maneuvering around treacherous terrain, "Fly" provides players with a fun and challenging experience.
The game's vibrant graphics and dynamic soundtrack help to create an immersive gaming environment, ensuring that players are fully engaged with the action. One of the great things about "Fly" is that it is available on Ramailo's online gaming platform. This means that players can access the game from their browser, eliminating the need to download any software or install any additional programs. This makes it easy for players to start playing right away and enjoy the game's exciting gameplay.
In addition to the game's exciting single-player experience, "Fly" also features a leaderboard where players can compete against each other for the title of king of the game. With its fast-paced action and challenging levels, "Fly" is sure to keep players coming back for more. In conclusion, "Fly" is an engaging and entertaining online game that is sure to provide players with hours of fun. With its simple and addictive gameplay, dynamic graphics, and immersive sound, this game is a must-play for anyone looking for a fun and challenging adventure. Whether you're a casual or hardcore gamer, "Fly" has something for everyone, so be sure to check it out today on Ramailo's online gaming platform!
---
Games You May Like