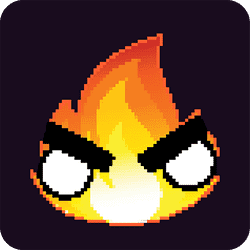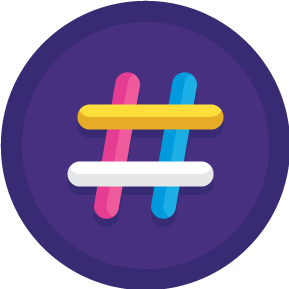 LOGIN
TO SEE YOUR RANK
ABOUT GAME
Flamit is a fast-paced, engaging platform game that challenges players to light all the torches as quickly as possible. Different levels filled with hilarious obstacles and a limited flame, players must be quick and strategic to reach the end. Flamit offers two different game modes to choose from, providing players with unique challenges and a variety of gameplay experiences. The first mode, Adventure, offers a classic platform gaming experience with a twist. The player controls the flame, using touchscreen controls or arrow keys to navigate through the levels, avoiding obstacles and lighting torches along the way.
The second mode, Time Attack, tests players' speed and accuracy. In this mode, players must light all the torches within a set time limit, making it a fast-paced, adrenaline-fueled experience. The controls are intuitive and easy to use, allowing players to jump, run, and light torches with ease. The game features vibrant, colorful graphics that bring the world of Flamit to life, and the levels are designed to be both challenging and entertaining. The obstacles are both inventive and varied, including everything from bouncing mushrooms to slippery ice, adding to the overall enjoyment of the game.
Flamit is a product of Ramailo Games, a company dedicated to creating high-quality, engaging platform games. Whether you're a seasoned gamer or a newcomer to the genre, Flamit offers something for everyone. With its fast-paced action, engaging gameplay, and charming graphics, this game is sure to keep you entertained for hours on end. In Flamit, you have the chance to be the king of the game, competing against others for the fastest completion time. The game's leaderboards allow players to compare their scores with those of other players around the world, providing an extra level of competition and motivation to keep playing.
In conclusion, Flamit is an exciting, engaging, and entertaining platform game that is sure to keep you on your toes. With its two different game modes, 30 challenging levels, and intuitive controls, Flamit is an adventure game you won't want to miss. So why wait? Play Flamit today and see if you have what it takes to be king of the game!
---
Games You May Like