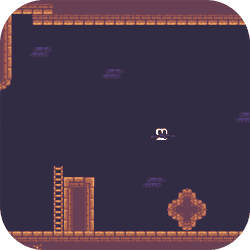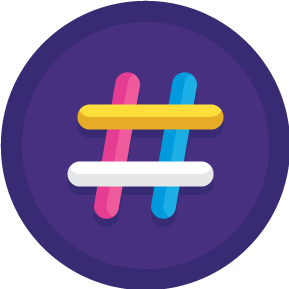 LOGIN
TO SEE YOUR RANK
ABOUT GAME
Ramailo Games is proud to announce its latest product: FighterCube. This demo/prototype is an action-packed adventure game that will test your skills and challenge you to fight against enemies. In this game, you take on the role of a brave warrior who is on a quest to retrieve a precious gem. This new update features a powerful miniboss enemy and improved performance, sound effects, and gameplay.
Your goal in FighterCube is to navigate through various levels, each filled with obstacles, traps, and enemies. You must use your wits, skills, and combat abilities to defeat them and reach your objective. With each victory, you will earn coins and gems, which can be used to upgrade your character and weapons. In this game, you will encounter a variety of enemies, from common soldiers to deadly beasts. Each enemy presents a unique challenge, and you must find the best strategy to defeat them. You can use a variety of weapons, such as swords, axes, and bows, to attack your enemies and protect yourself from their attacks. You can also use your quick reflexes and agility to dodge their blows and land critical strikes.
In addition to fighting enemies, you will also have to navigate through dangerous terrain and solve puzzles to progress through the levels. These challenges will require you to think creatively and use your problem-solving skills to overcome them. The new miniboss enemy is a formidable opponent, and you will need all your skills and cunning to defeat it. This new addition to the game will add a new level of excitement and challenge to the game, and players will have to be on their toes to overcome it.
FighterCube is a flash game that runs smoothly on a variety of devices and platforms. The game's graphics and sound effects are high quality, making for an immersive experience. The controls are easy to use, and the game's intuitive design makes it accessible to players of all skill levels. Be the king of the game and emerge victorious in FighterCube. Play this exciting adventure game today and start your quest to retrieve the precious gem. With its fast-paced action, challenging enemies, and exciting gameplay, FighterCube is sure to be a hit with gamers of all ages.
---
Games You May Like