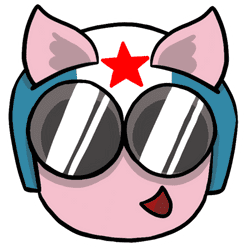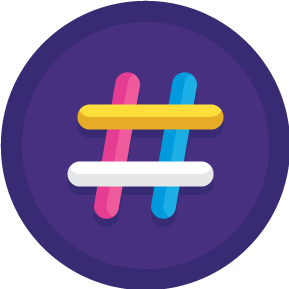 LOGIN
TO SEE YOUR RANK
ABOUT GAME
Falling Pig is a unique and exciting adventure game that takes you on a journey with Felix, the world's first pig to launch himself from the stratosphere. At an altitude of 130.00 feet, Felix is in danger of crashing and it's up to you to help him. With simple gameplay mechanics similar to Doodle Jump, you'll tilt your phone to move Felix and tap on objects to move or destroy them as you fall through the sky.
Throughout the game, you'll unlock funny cartoons that let you get to know Felix better. You'll quickly discover that Felix is not just any ordinary pig. He's boastful and has a personality all his own. And with unique skins to unlock, you can make Felix look even more aggressive or pretty as you progress through the game. Falling Pig is not just a game, it's an experience. The vibrant graphics and humorous characters will keep you engaged and entertained. And with the online gaming platform Ramailo, you can compete against other players and be top on the leaderboard.
As you play Falling Pig, you'll encounter different challenges and obstacles along the way. Some levels may require you to navigate through dangerous terrain, while others may have you avoiding obstacles and collecting coins. The coins you collect can be used to unlock new skins for Felix, making him look even more unique. One of the standout features of Falling Pig is its level design. Each level is expertly crafted to provide a different experience, keeping the gameplay fresh and exciting. And with new levels added regularly, you'll always have something new to play.
In addition to the single-player mode, Falling Pig also offers a multiplayer mode where you can compete against other players from around the world. With real-time multiplayer, you can challenge your friends or random opponents to see who can fall the farthest. The leaderboard displays the scores of all players, so you can track your progress and see where you rank among the best. Falling Pig is a must-play for any adventure game fan. With its unique gameplay mechanics, colorful graphics, and humorous characters, it's an online game that will keep you entertained for hours on end. So why wait? Play Falling Pig today and start your adventure with Felix!
---
Games You May Like