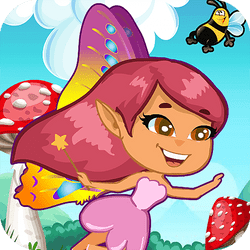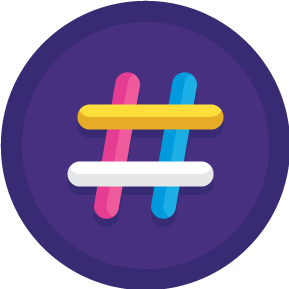 LOGIN
TO SEE YOUR RANK
ABOUT GAME
Fairy Princesses is a new adventure game that's available on the online gaming platform, Ramailo games. In this game, players take on the role of fairy princesses tasked with gathering flowers and gaining magical powers to heal the environment. However, the journey won't be easy, as the meadow is full of sleepy bees that have just returned from their work. As players navigate through the game, they will encounter various obstacles and challenges that will test their skills and abilities. But with the help of magic, they'll be able to overcome these hurdles and reach their goal of gathering enough flowers and gaining enough magical power to heal the nature.
The game features stunning graphics and immersive gameplay, making players feel as if they're actually inside a magical world. The objective is to be the top player on the leaderboard, which is a great motivator for players who enjoy competing with others. One of the most unique features of Fairy Princesses is the ability to use magic to guide the fairy princess. With the right combination of spells and powers, players can help their fairy princess navigate through the meadow, avoid obstacles, and reach their goal. This adds an extra layer of strategy to the game, as players must decide which powers to use and when to use them.
In addition to being a fun and engaging game, Fairy Princesses also has a positive message about taking care of the environment. By gathering flowers and gaining magical powers, players are helping to heal the nature and restore balance to the world. This is a great way to teach players about the importance of taking care of our planet and the consequences of neglecting it. In conclusion, Fairy Princesses is an excellent online game that's both entertaining and educational. With its challenging gameplay, stunning graphics, and positive message, it's sure to be a hit with players of all ages. So head over to Ramailo and start your journey today!
---
Games You May Like