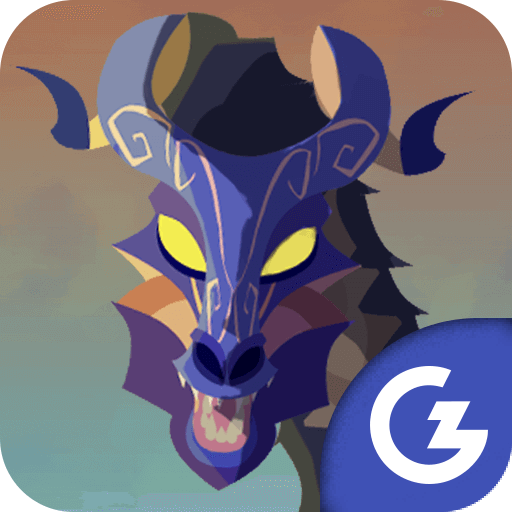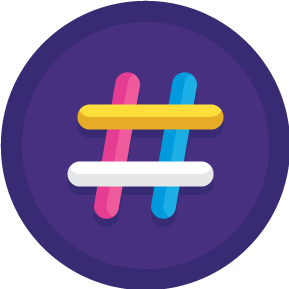 LOGIN
TO SEE YOUR RANK
ABOUT GAME
Evil Wyrm is an exciting adventure game from Ramailo Games. In this game, you are the hero tasked with defeating the evil Wyrm, a fearsome dragon that terrorizes the land. Your mission is to use your cunning and speed to outwit the Wyrm and collect as many gems as possible. As you journey through the game, you must be careful to hide behind rocks and avoid the Wyrm's fiery breath. The Wyrm has keen eyesight and will burn you to ashes if it spots you. To succeed, you must be quick and strategic in your movements, using rocks as cover to evade the Wyrm's gaze.
The game is designed to be fast-paced and challenging, with increasingly difficult levels as you progress. You'll need to be on your toes and quick with your reflexes if you want to beat the game and reach the top of the leaderboard. One of the great things about Evil Wyrm is that you can play it online against other players from all over the world. This adds an extra level of excitement to the game, as you compete against other players for the top spot on the leaderboard. Whether you're playing solo or against others, you're sure to have a thrilling and challenging experience.
Evil Wyrm is a top-quality product from Ramailo Games, known for producing some of the most popular and engaging adventure games on the market. With stunning graphics, smooth gameplay, and a challenging storyline, Evil Wyrm is sure to provide hours of entertainment. In conclusion, Evil Wyrm is an exciting adventure game that will test your reflexes and strategic thinking. With challenging levels, stunning graphics, and the ability to play online against other players, this online game is sure to provide a thrilling gaming experience. So what are you waiting for? Play Evil Wyrm today and start your journey to defeat the evil Wyrm!
---
Games You May Like