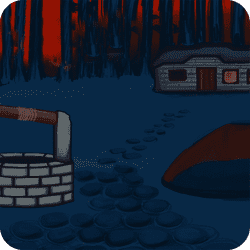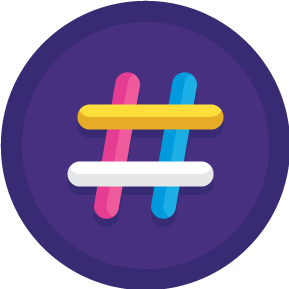 LOGIN
TO SEE YOUR RANK
ABOUT GAME
Welcome to Escape Labyrinth, an exciting and thrilling adventure game that promises hours of entertainment and fun. This game takes you on an eerie journey through a haunted maze, where your goal is to escape without getting caught by the ghosts that roam the halls. Ramailo Games is an online gaming platform that allows players from all over the world to compete and see who can be the champion of the game. With its challenging and suspenseful gameplay, the game is sure to keep you on the edge of your seat from start to finish.
As you make your way through the maze, you will encounter various obstacles and puzzles that you must overcome in order to progress. From navigating through dark and creepy passages to avoiding traps and outwitting the ghosts that chase you, the game requires quick thinking and strategic planning. One of the key features of Escape Labyrinth is its stunning graphics and atmosphere. The game's haunting soundtrack, combined with its creepy and eerie environment, creates a truly immersive experience that will leave you feeling on edge as you make your way through the maze.
The controls are intuitive and easy to pick up, making the game accessible to players of all skill levels. Whether you're a seasoned gamer or a newcomer to online gaming, you'll quickly find that Escape Labyrinth is an enjoyable and thrilling experience. In conclusion, if you're looking for an adventure game that is both fun and challenging, then look no further than Escape Labyrinth. With its thrilling gameplay, immersive atmosphere, and exciting online multiplayer mode, this game is guaranteed to provide hours of entertainment. So what are you waiting for? Go play Escape Labyrinth now and see if you have what it takes to be the champion of the game!
---
Games You May Like