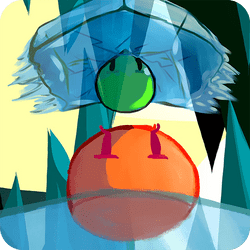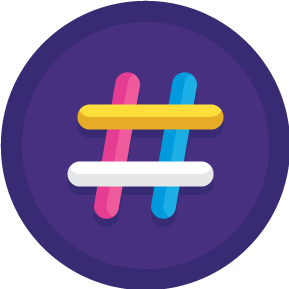 LOGIN
TO SEE YOUR RANK
ABOUT GAME
Emerald and Amber is a classic adventure game with a twist. You play as a hero who must navigate through 27 levels to reach your loved one. The game is inspired by some of the classics from the NES era, but with retro-style graphics and mechanics that are designed to be an enjoyable and relaxing experience. What sets Emerald and Amber apart from other platform games is its innovative gameplay. In order to reach your loved one, you must get stuck to solid surfaces. This means that you must use your wits and your skills to navigate through each level, sticking to walls and ceilings as you go.
This unique mechanic adds an extra layer of challenge to the game, and requires players to think creatively in order to progress. The game also features a Speedrun mode, allowing players to race against the clock to see who can complete the game the fastest. This mode is perfect for players who want to test their skills and see how they stack up against other players on the leaderboard. Another great feature of Emerald and Amber is its flexible difficulty.
The game is designed to be an enjoyable experience for players of all skill levels, and players can choose the difficulty that best suits their play style. Whether you're a seasoned gamer looking for a challenge, or a casual player looking for a relaxing experience, Emerald and Amber has something for everyone. Ramailo Game is an online gaming platform that is perfect for players looking to get the most out of their gaming experience. With its leaderboard system, players can see where they rank against other players and compete to be the best. The platform also features a range of other games, so there's always something new to play and explore.
In conclusion, Emerald and Amber is a classic online game with a twist. Its innovative gameplay, flexible difficulty, and Speedrun mode make it a great choice for players looking for an enjoyable and relaxing experience. So why not give it a try today? You can play it online through the Ramailo Game platform and see where you rank on the leaderboard!
---
Games You May Like