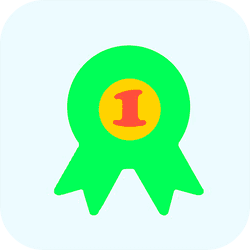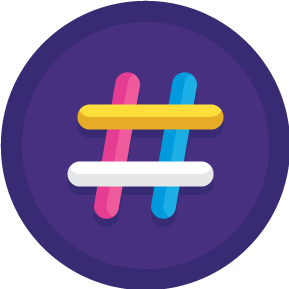 LOGIN
TO SEE YOUR RANK
ABOUT GAME
Eat Money is an exciting adventure game that challenges players to use their skills to overcome obstacles and defeat enemies. Whether you're playing on your PC or phone, Eat Money is a game that will keep you engaged and entertained. The goal of the game is to find 12 coins and complete the adventure. In Eat Money, you'll be tasked with navigating through various levels filled with secret passages, blocks to parkour between, and enemies to defeat. The game combines elements of platforming, puzzle-solving, and action, making it a thrilling experience for players of all ages.
The graphics in Eat Money are top-notch, and the game is filled with vibrant colors and detailed environments. Whether you're exploring a dark and creepy forest, a high-tech laboratory, or an ancient temple, there's always something new and exciting to see. The game's soundtrack is equally impressive, with an atmospheric score that sets the mood for each level.
One of the key features of Eat Money is the use of secret passages. These hidden paths are hidden throughout the game and offer players a way to bypass difficult sections or find shortcuts. Some passages are easy to spot, while others are well-hidden and require a keen eye to find. This added element of exploration and discovery adds to the excitement and replayability of the game.
Another highlight of Eat Money is the parkour system. Players can jump, climb, and swing their way through the levels, and the smooth controls make it easy to navigate the game's many obstacles. The game also features a variety of enemies, each with their own unique abilities and strengths. Whether you're battling a giant spider, a group of robots, or a mysterious creature, you'll need to use strategy and quick thinking to defeat them.
In conclusion, Eat Money is a fantastic online game that offers something for everyone. Whether you're a fan of platformers, puzzle games, or action titles, you'll find something to love in Eat Money. The game is available on both PC and mobile devices, so you can play it wherever you go. So, what are you waiting for? Go play Eat Money now and become the champion of the game!
---
Games You May Like