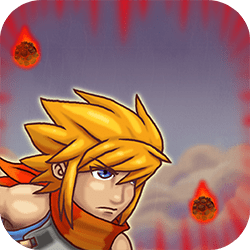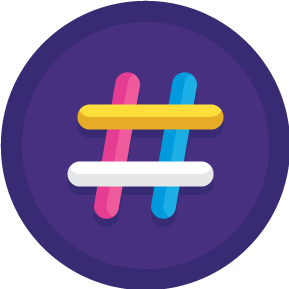 LOGIN
TO SEE YOUR RANK
ABOUT GAME
Ramailo Games has just released its latest game, Duelers, an exciting adventure game where you play as a brave warrior tasked with saving the princess from the evil forces who seek to conquer the world. With a sword in hand, you must battle your way through countless enemies to reach the final boss and rescue the princess. In this browser-based game, you'll get to explore a vast world filled with dangerous creatures and obstacles, each of which will test your skills and determination. The gameplay is fast-paced and challenging, with quick reflexes and strategic thinking required to overcome the obstacles in your way. With each victory, you'll earn points and level up, becoming stronger and better equipped to face even tougher challenges.
One of the best parts of Duelers is the leaderboard system, which allows you to compare your scores and rankings with other players from around the world. This adds a new level of competition and motivation to the game, as you strive to reach the top of the leaderboard and prove your skills as the best Dueler in the world. The graphics and sound effects in Duelers are top-notch, immersing you in the world and adding to the excitement of each battle. Whether you're fighting giant monsters, traversing treacherous landscapes, or battling against other players, you'll feel like you're right in the middle of the action.
In conclusion, Duelers is an excellent online game that will keep you entertained for hours on end. With its challenging gameplay, stunning graphics, and competitive leaderboard system, it's the perfect game for anyone looking for a thrilling and exciting experience. So what are you waiting for? Grab your sword and start battling today!
---
Games You May Like