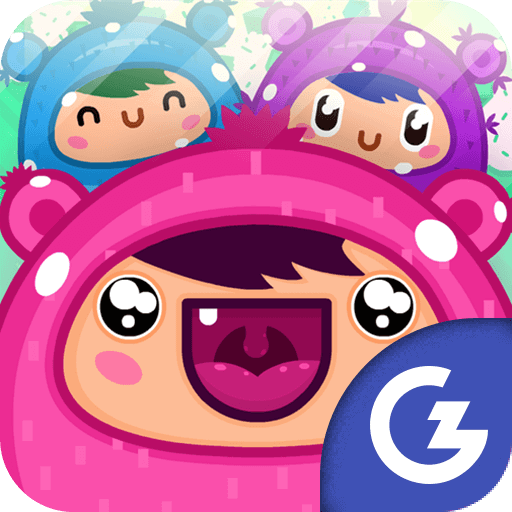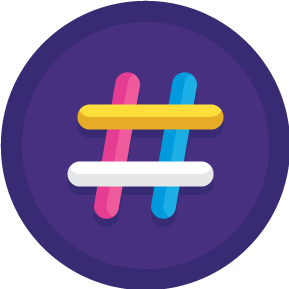 LOGIN
TO SEE YOUR RANK
GAME CATEGORY: Puzzle
ABOUT GAME
Drop Me is a new and exciting puzzle game developed by Ramailo Games. In this game, you must drop a cute creature into a series of tubes and match its color to the corresponding tube. It may sound simple, but the game quickly becomes challenging as you progress. As you play, you'll collect rewards that can be used to upgrade your creature and make it more powerful. With each upgrade, you'll be able to drop your creature into more difficult tubes and progress further in the game.
One of the best things about Drop Me is that it can be played on your PC, making it an ideal online game for those who prefer to game on their computer. The game's vibrant colors and cute characters make it a joy to play, and its challenging gameplay will keep you coming back for more. As you play Drop Me, you'll work your way through a series of increasingly difficult levels. Each level presents a new set of tubes and colors, and you'll need to think carefully about how to drop your creature into the tubes in order to collect the most rewards.
The game's simple controls make it easy to pick up and play, but its challenging gameplay will keep even the most experienced players on their toes. If you're a fan of puzzle games, you'll love the challenge of Drop Me. But the fun doesn't stop there – as you progress through the game, you'll have the opportunity to compete against other players online to see who can be the ultimate Drop Me champion. Can you rise to the top and become the king of the game?
Overall, Drop Me is a fantastic online game for PC that offers a unique and exciting gameplay experience. Whether you're a casual gamer looking for a quick and fun way to pass the time, or a hardcore puzzle enthusiast looking for a new challenge, Drop Me has something for everyone. So why not give it a try and see if you have what it takes to be the best?
---
Games You May Like