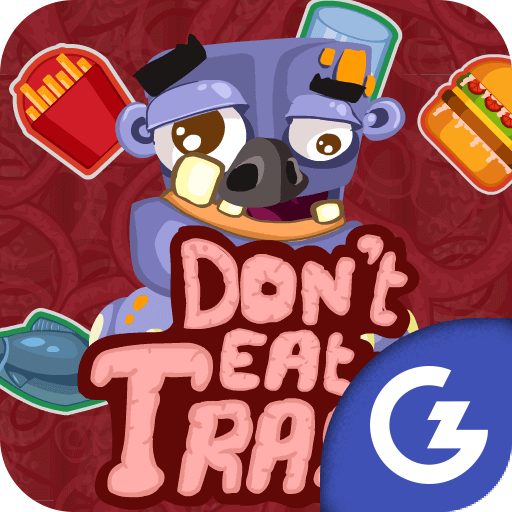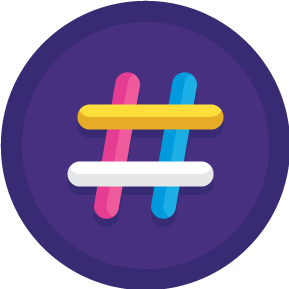 LOGIN
TO SEE YOUR RANK
GAME CATEGORY: arcade
ABOUT GAME
Welcome to "Don't Eat Trash," the exciting new arcade game brought to you by Ramailo Games! In this fast-paced and addictive game, players must navigate through a series of increasingly challenging levels, all while avoiding junk food and choosing to eat only fresh fruits, vegetables, and healthy meats. As you progress through the game, you'll encounter a variety of obstacles and enemies that will try to tempt you with unhealthy snacks. It's up to you to resist the temptation and stick to your healthy diet in order to stay alive. But be warned: the longer you play, the more difficult the game becomes, as the junk food becomes harder to resist and the obstacles become more numerous and deadly.
One of the key features of "Don't Eat Trash" is its colorful and vibrant graphics, which help to make the game both visually appealing and immersive. The controls are also intuitive and easy to use, making it simple for players of all skill levels to jump right in and start playing. But the real fun of "Don't Eat Trash" comes from its multiplayer mode, which allows you to compete against other players from around the world in real-time. Whether you're playing against friends or strangers, you'll always find new and exciting challenges waiting for you in the online multiplayer mode.
So why wait? Play "Don't Eat Trash" today and start your journey to becoming the king of the game! With its challenging gameplay, colorful graphics, and multiplayer mode, this is one arcade game that you won't want to miss. Plus, it's completely free to play, so there's no risk in giving it a try. So what are you waiting for? Play "Don't Eat Trash" now and see how long you can survive in this delicious and healthy online game!
---
Games You May Like