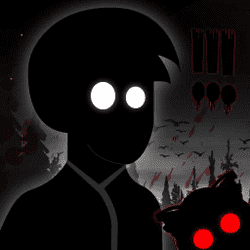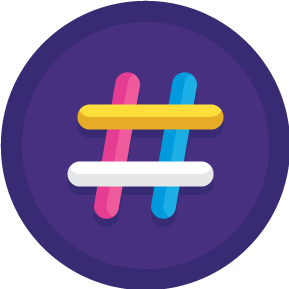 LOGIN
TO SEE YOUR RANK
ABOUT GAME
Dimness is an endless runner game set in a dark world, challenging players with its fast-paced action and difficult obstacles. The game's atmosphere and design is inspired by the iconic dark and brooding atmosphere of classic horror movies, and it is sure to be a hit with fans of the genre. In Dimness, players take control of a character who must navigate through a dark and dangerous world, filled with obstacles and enemies. The goal is to run as far as possible without getting hit, and players can collect coins along the way to increase their score. The game features simple, intuitive controls, making it easy to pick up and play.
One of the most exciting aspects of Dimness is its online leaderboard, which allows players to compete against others from around the world. The leaderboard updates in real-time, so players can see how they rank against others at any given time. This adds a competitive edge to the game, encouraging players to strive for higher scores and to push themselves to the limit.
Dimness is also unique in that it features a number of different characters, each with their own unique abilities and attributes. Players can unlock new characters as they progress through the game, giving them access to a wider range of abilities and play styles. This adds a new level of depth and replayability to the game, as players can experiment with different characters and strategies to find the best approach for each level.
The graphics in Dimness are top-notch, with stunning visuals and effects that bring the dark and ominous world to life. The soundtrack is equally impressive, with a haunting and atmospheric score that perfectly complements the game's theme. Overall, Dimness is a thrilling and engaging endless runner game that will keep players on the edge of their seats. With its challenging gameplay, online leaderboard, and variety of characters, it is sure to be a hit with fans of the genre. Whether you're a seasoned player or a newcomer to the world of endless runners, Dimness is a online game that you won't want to miss. So, be the king of the game and play Dimness today!
---
Games You May Like