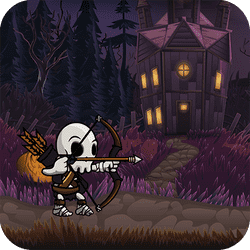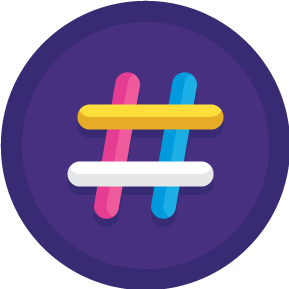 LOGIN
TO SEE YOUR RANK
ABOUT GAME
Are you a fan of platform and adventure games? Then you need to check out Dark World, the latest release from Ramailo Games. This game takes you on a journey through 30 unique levels, each filled with challenges and obstacles that will put your gaming skills to the test. The goal is simple: escape the dark world and become the champion of the game.
Dark World is more than just a run-of-the-mill platformer. With its atmospheric graphics, haunting sound effects, and challenging gameplay, it offers a truly immersive experience that will keep you coming back for more. Each level is designed to be different from the last, so you'll never get bored. From floating platforms to dangerous enemies, there's always something new to keep you on your toes.
But don't worry, you won't be alone on your journey. Dark World has a wide range of useful items that you can collect and use to your advantage. These include power-ups that increase your speed, strength, and agility, as well as items that give you the power to defeat your enemies. Keep your eyes peeled and explore every platform in the game to find these valuable items.
One of the things that sets Dark World apart from other platformers is its easy-to-use control system. Whether you're a seasoned gamer or a newcomer to the genre, you'll find that the controls are intuitive and responsive. This makes it easier for you to focus on the gameplay and enjoy the experience, without worrying about complicated controls.
Finally, Dark World is a game that will keep you coming back for more. With its 30 levels, each offering a unique challenge, you'll never get bored. Whether you're competing against your friends to see who can complete the game first or simply trying to beat your own personal best, Dark World is a game that you'll want to play over and over again.
So what are you waiting for? Play Dark World today and experience the exciting new platformer that everyone is talking about. With its challenging gameplay, atmospheric graphics, and intuitive controls, it's the perfect online game for adventure and platform fans of all ages. So what are you waiting for? Get started today and become the champion of the Dark World!
---
Games You May Like