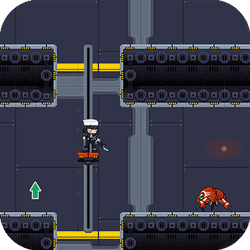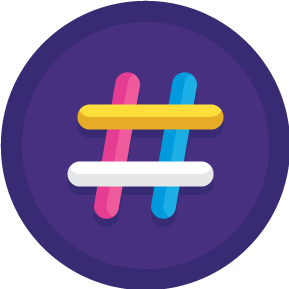 LOGIN
TO SEE YOUR RANK
ABOUT GAME
Cyber Soldier Destroyer Mech is a fast-paced platformer adventure game that takes you on an epic adventure to fight against evil robots. The game is available on HTML5, making it accessible on a wide range of devices, from desktop computers to smartphones and tablets. The goal of the game is to explore five levels and destroy as many enemies as possible to earn coins and increase your score.
As the name suggests, you play as a cyber soldier, equipped with powerful weapons and abilities to take on the robotic horde. The game is set in a futuristic world where robots have taken over, and it's up to you to save humanity. You'll encounter a variety of enemy types, each with their unique strengths and weaknesses. To defeat them, you'll need to use your platforming skills, weapons, and special abilities to your advantage.
The levels in Cyber Soldier Destroyer Mech are designed to test your skills and keep you engaged. You'll jump, dodge, and shoot your way through obstacles and enemies, using your agility and reflexes to survive. The graphics are sharp and detailed, creating an immersive world for you to explore. The sound effects and music are also top-notch, adding to the overall experience.
As you progress through the game, you'll earn coins that can be used to upgrade your weapons and abilities. This allows you to become even more powerful and take on even tougher challenges. The game is free to play, so you can enjoy all the levels and features without paying a penny.
In conclusion, Cyber Soldier Destroyer Mech is a fantastic platformer online game that offers fast-paced action and challenging gameplay. The game is free to play and accessible on a wide range of devices, making it a great choice for anyone who loves platformer games. So, if you're looking for a new adventure, play Cyber Soldier Destroyer Mech today and be the champion of the game!
---
Games You May Like