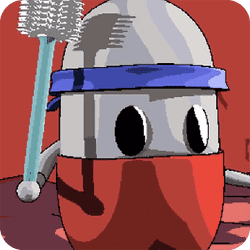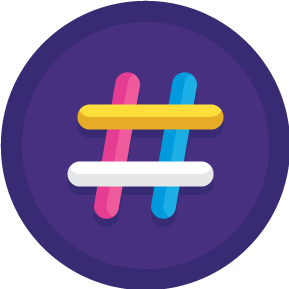 LOGIN
TO SEE YOUR RANK
ABOUT GAME
If you're looking for a unique and entertaining gaming experience, then look no further than Crap Attack. Developed by Ramailo Games, this online adventure game takes you on a wild ride through a world filled with pooh and tons of it! You play as a miraculous pill that has the ability to clean up the mess and save the day. The story follows a man and a woman on a date, who suddenly find themselves surrounded by an overwhelming amount of pooh. With no one else to turn to, they call upon you, the miraculous pill, to help clean up the mess and restore order to their world.
Crap Attack is a challenging and entertaining game that will keep you engaged for hours. The graphics are top-notch and the gameplay is smooth and intuitive. With each level, the difficulty increases and you'll need to use all of your skills and quick thinking to succeed. Ramailo Games is an online gaming platform that offers a variety of games for players of all ages and interests. With Crap Attack, they have created a game that is both fun and unique. And with the ability to play online, you can challenge other players and see who comes out on top of the leaderboard.
So if you're looking for a new online game to play, look no further than Crap Attack. With its engaging story, challenging gameplay, and high-quality graphics, this game is sure to provide hours of entertainment. So what are you waiting for? Join the adventure today and become the hero of the story. Who knows, you may even come out on top of the leaderboard and be known as the greatest Crap Attack player in the world!
---
Games You May Like