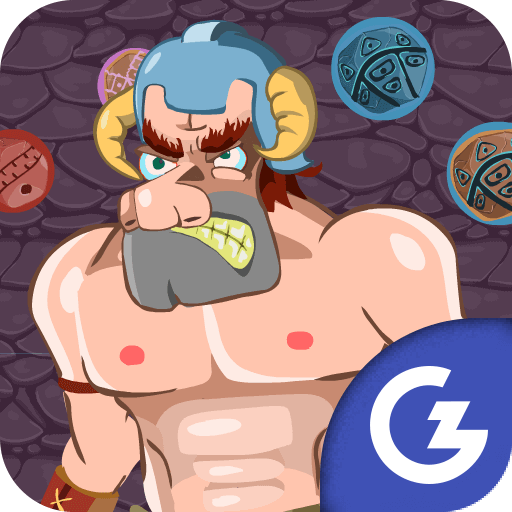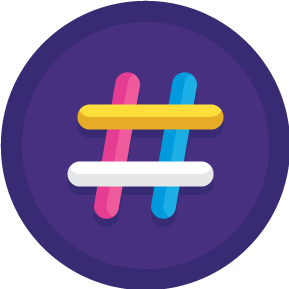 LOGIN
TO SEE YOUR RANK
ABOUT GAME
Craigen Stones is an action-packed strategy game that will test your skills and challenge you to become a true Barbarian Warrior. The game is available on Ramailo games, an online gaming platform that offers a wide variety of games for players to enjoy. In Craigen Stones, your mission is to shoot the balls and break the chains that are holding up the castle walls. The game requires quick reflexes and precise aim, as well as a good understanding of the game's mechanics and strategy. As you progress through the levels, the challenges become more difficult and the stakes get higher.
One of the unique features of Craigen Stones is the ability to upgrade your character and equipment. As you earn points and complete levels, you can use them to unlock new weapons and power-ups that will give you an edge in battle. This adds an extra layer of depth to the game and makes it even more challenging and rewarding. Craigen Stones is a browser game, which means that it can be played on any device with an internet connection. This makes it easy to pick up and play wherever you are, whether you're at home or on the go. Additionally, the game is designed to be played in short bursts, making it perfect for those who are looking for a quick and fun distraction.
The game's art style is also worth mentioning, with a unique and colorful art style that brings the game world to life. The game has a great soundtrack, which adds to the game's atmosphere and makes it even more engaging. The game's ultimate goal is to become king of the game. Players will have to master the art of ball-shooting and chain-breaking to reach the top of the leaderboard and claim their place as the ultimate Barbarian Warrior.
.Overall, Craigen Stones is a fun and challenging online game that offers a unique gameplay experience. It is easy to pick up and play, but offers enough depth to keep players coming back for more. The game's art style and sound track also add to the game's charm. If you're looking for a fun and engaging strategy game, Craigen Stones is definitely worth checking out.
---
Games You May Like