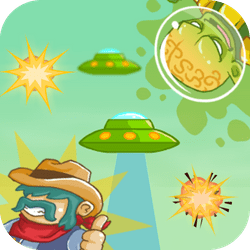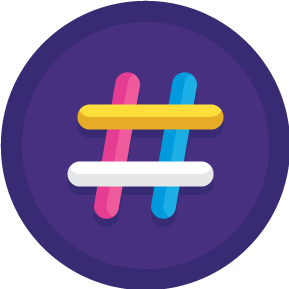 LOGIN
TO SEE YOUR RANK
ABOUT GAME
Cowboy v Martians is an action-packed adventure game that will transport you to the Wild West, where you will take on the role of a fearless cowboy who must defend Earth against an invasion of Martians. The game is set in a small town in the middle of the desert, where the Martians have landed with the intention of taking over the planet. As the town's only hope, you must grab your trusty gun and start shooting bullets to defend the town from the alien invasion.
The gameplay is fast-paced and requires quick reflexes and good aim. You must dodge the Martians' laser beams and return fire to take them down. The game features a variety of weapons, including revolvers, shotguns, and rifles, that you can unlock as you progress through the game. In addition to the action-packed gameplay, Cowboy v Martians also features a variety of challenging levels, each with its own unique set of obstacles and enemies. You must navigate through the town, the desert, and even the Martian's spaceship to take them down.
As you play the game, you will earn points and unlock new weapons and upgrades that will help you become a more powerful cowboy. You will also have the opportunity to compete against other players online, in the game's leaderboard. Ramailo Games, the developer of Cowboy v Martians, promises to bring an exciting and challenging experience to the players with this online game. Be the champion of the game by defeating all the Martians, save the earth and become the legend of the wild west.
In conclusion, Cowboy v Martians is an action-packed online game that offers a unique and exciting gameplay experience. With challenging levels, a variety of weapons, and the opportunity to compete against other players, it is sure to provide hours of entertainment. It's a game that you should definitely check out if you're a fan of action and adventure games. So, cowboy, are you ready to save the earth? Let's start shooting bullets and kill those Martians!
---
Games You May Like