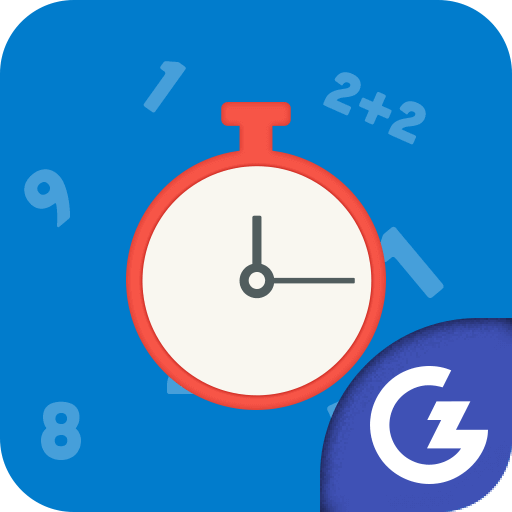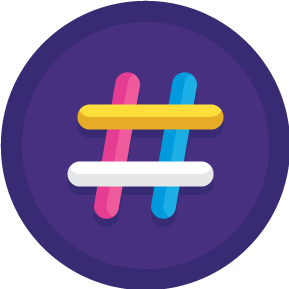 LOGIN
TO SEE YOUR RANK
GAME CATEGORY: Puzzle
ABOUT GAME
Countdown Calculator is a fun and challenging puzzle game that tests your math skills and helps you improve your mental agility. The goal of the game is to solve math problems before the timer runs out. In this game, you are given a series of math problems to solve, and you must use your mental math skills to find the correct answer before the countdown timer reaches zero. The faster you solve the problem, the more points you earn.
One of the great things about Countdown Calculator is that it's completely free to play. You can access the game on the Ramailo Games website, or you can download it from the app store on your phone or tablet. As you play the game, you'll have the opportunity to compete against other players from around the world. The leaderboard shows the top players, and you can see how you stack up against the competition. If you're feeling competitive, you can try to become the top player in the world and be crowned the king of the game.
In addition to being a fun and challenging puzzle game, Countdown Calculator is also a great way to improve your math skills. The game provides a range of math problems at different difficulty levels, so you can choose the level that's right for you. Whether you're a math whiz or just looking to improve your basic skills, Countdown Calculator has something for everyone.
Overall, Countdown Calculator is a great choice for anyone looking for a fun and challenging puzzle game that also helps you improve your mental math skills. So why wait? Head over to the Ramailo Games website and start playing Countdown Calculator today!
---
Games You May Like