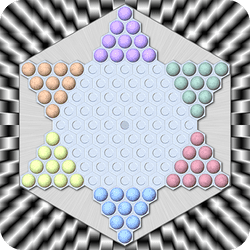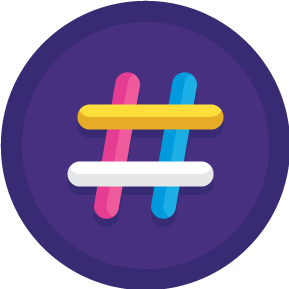 LOGIN
TO SEE YOUR RANK
ABOUT GAME
Chinese Checkers Master is a modern take on the classic board game Chinese Checkers, also known as "Chinese chequers" or "Hop Ching Checker Game." This game is named Chinese Checkers Master because it features a powerful and intelligent AI player that you can play against or alongside other friends. The game is highly flexible, allowing players to configure the number of human players from 0 to 6. This means that even if you're playing alone, you can set AI players only and let them demo the game for you. This feature is particularly useful for those who are new to the game and want to learn how to play before challenging others.
The Chinese Checkers Master board game is developed by Ramailo games, a company that specializes in creating top-of-the-line board games. Their products are known for their high quality and engaging gameplay, and Chinese Checkers Master is no exception. The game features stunning graphics and smooth animation, making it an immersive experience for players of all ages.
In Chinese Checkers Master, players take turns moving their colored marbles across the board to the opposite corner. The goal of the game is to be the first player to move all of their marbles to the opposite corner. The game can be played with 2, 3, 4, or 6 players, and the game board is designed to accommodate the different player counts. Chinese Checkers Master also features several different difficulty levels for the AI player, allowing players to tailor the challenge to their skill level. Whether you're a seasoned veteran of the game or a newcomer looking to learn the ropes, Chinese Checkers Master has something to offer.
In conclusion, Chinese Checkers Master is a modern take on the classic online game that offers a fun and engaging gameplay experience. With its powerful AI player, flexible player count, and various difficulty levels, it's a game that appeals to players of all ages and skill levels. If you're a fan of board games, Chinese Checkers Master is definitely worth checking out. Ramailo games continues to deliver quality and enjoyable games, and Chinese Checkers Master is not an exception.
---
Games You May Like