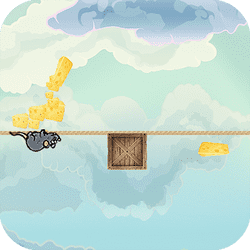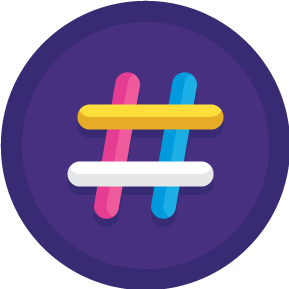 LOGIN
TO SEE YOUR RANK
ABOUT GAME
Cheese Collector-Rat Runner is an exciting new adventure game that will have you hooked from the start. The game is all about guiding a rat through an endless maze of obstacles, as it races up and down a rope to collect as much cheese as possible. The gameplay is fast-paced and requires quick reflexes, as players must navigate through various hazards to help the rat reach its desired cheese. The game is easy to control, with a single button tap to guide the rat, making it accessible to players of all ages and skill levels.
The game's graphics are engaging and colorful, making the experience even more enjoyable. The rats are cute and charming, and the cheese is the perfect reward for all your hard work. The game also includes bonus items like extra points for collecting more than one piece of cheese at a time, adding an extra layer of excitement to the gameplay. As you progress through the game, the obstacles become more challenging, and the rats become hungrier, making it even more important to guide them to the cheese as quickly as possible.
The game also keeps track of how many times each rat has eaten, so you can keep an eye on which ones need more attention. One of the best things about Cheese Collector-Rat Runner is that it is an endless runner game, meaning that the fun never ends. The game is developed by Ramailo games, who are known for producing high-quality, entertaining online games. With Cheese Collector-Rat Runner, they have done it again! It is a perfect game for anyone who is fond of the rat race and wants to grab some cheese. The game will keep you entertained for hours on end, and you'll find yourself coming back to play it again and again. So, get ready to be the champion of the game, and help the rats to grab those delicious pieces of dairy goodness!
---
Games You May Like