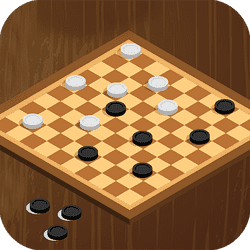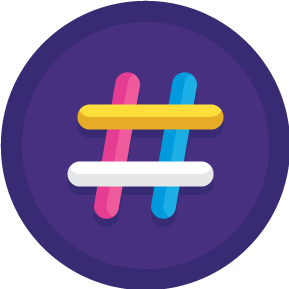 LOGIN
TO SEE YOUR RANK
ABOUT GAME
Checkers Casual is a fun and engaging online board game that is perfect for both casual players and enthusiasts alike. Whether you're looking to create your own strategy to win or simply want to practice your logical thinking skills, Checkers Casual is the perfect game for you. One of the great things about Checkers Casual is that it features a multiplayer mode, which makes the game even more fun and exciting. You can play against other players from around the world and test your skills against some of the best players in the world. This is a great way to improve your game and learn new strategies.
Another great feature of Checkers Casual is that it is an online game, which means you can play it on your browser anytime, anywhere. This makes it perfect for those who are always on the go and want to squeeze in a quick game of Checkers during their lunch break or when they have a few spare minutes. The game is also available on Ramailo game, an online gaming platform that offers a wide variety of games for players to choose from. This platform is designed for both casual and hardcore gamers, so there is something for everyone. You can easily find Checkers Casual on Ramailo games platform and start playing right away.
If you're looking to become a champion at Checkers, then Checkers Casual is the perfect game for you. With its challenging gameplay and multiplayer mode, you'll be able to improve your skills and become a master of the game in no time. So why wait? Go ahead and give Checkers Casual a try today and see for yourself why it's one of the most popular online board games on the market!
---
Games You May Like