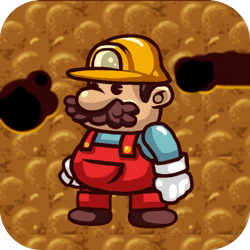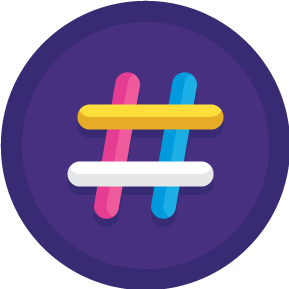 LOGIN
TO SEE YOUR RANK
ABOUT GAME
"Cave Escape" is an exciting new adventure game on the online gaming platform, Ramailo Game. In this game, players take on the role of Rudy, a miner who has become trapped in a deep underground mine. The goal of the game is to help Rudy escape from the mine and collect as many diamonds as possible along the way. As Rudy, players must navigate through the twisting tunnels and dangerous caves of the mine. Along the way, they will encounter obstacles such as falling rocks, treacherous crevices, and hostile creatures. Players must use quick thinking and fast reflexes to avoid these hazards and make their way to safety.
.
In addition to the main objective of escaping the mine, players can also collect diamonds as they explore. These precious gems can be used to unlock new equipment and upgrades that will help Rudy on his journey. Players can also compete against others on the leaderboard to see who can collect the most diamonds and escape the mine the fastest.
One of the most appealing features of "Cave Escape" is its graphics and sound design. The game is set in a beautifully rendered underground world, filled with stunning cave formations and sparkling diamonds. The sound effects and music also add to the immersive experience, making players feel as though they are truly underground.
"Cave Escape" is a fun and challenging online game that is sure to delight adventure enthusiasts. With its engaging gameplay, beautiful graphics, and the ability to compete on the leaderboard, this game has something for everyone. So why wait? Head over to Ramailo Game and start your underground adventure today!
---
Games You May Like