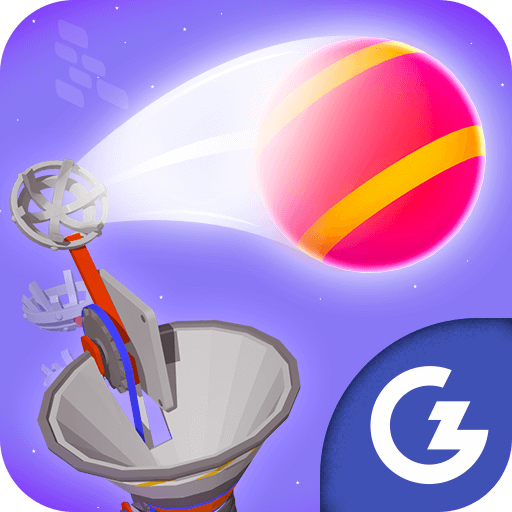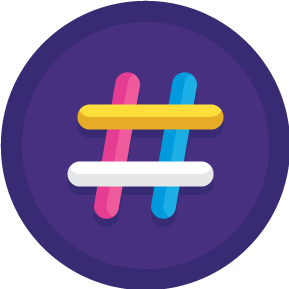 LOGIN
TO SEE YOUR RANK
ABOUT GAME
Catch-a-pult is an exciting new adventure game that is sure to provide hours of entertainment. In this game, players must use a catapult to launch balls from one launcher to another. The objective is to score as many points as possible by making successful rebounds off of various objects and surfaces. One of the unique features of Catch-a-pult is the ability to earn extra points through successful rebounds. Players must strategize and aim carefully in order to maximize their score and become the ultimate Catch-a-pult champion.
As players progress through the game, they will encounter a variety of challenging levels and obstacles that will test their skills and reflexes. Whether it's dodging moving objects or navigating through treacherous terrain, Catch-a-pult keeps players on their toes and engaged from start to finish. But Catch-a-pult isn't just about the gameplay - it's also about the thrill of competition. Players can compete against each other to see who can earn the most points and become the ultimate Catch-a-pult king or queen.
Catch-a-pult is a product of Ramailo Games, a company known for producing high-quality, engaging free games. So why wait? Play Catch-a-pult today and start your journey to becoming the ultimate champion!
---
Games You May Like