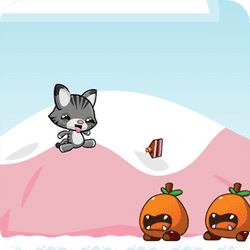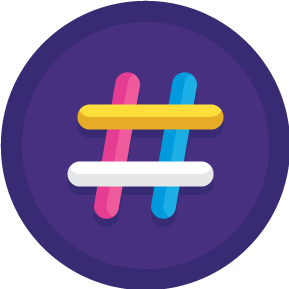 LOGIN
TO SEE YOUR RANK
ABOUT GAME
Cat Runner is a thrilling endless run game that will keep you on the edge of your seat. Developed by Ramailo Games, this HTML5 game is perfect for adventure seekers looking for a challenge. In Cat Runner, you play as a cat trying to escape from an evil monster that is chasing you. The objective of the game is to run as far as you can while avoiding obstacles and collecting coins. The game features beautiful graphics and smooth gameplay that will keep you hooked for hours. As you progress through the levels, the difficulty increases and the obstacles become more challenging.
The game also features power-ups that can help you along the way, such as coins magnets, shield, and double jump. These power-ups can be collected by running over them during the game. Ramailo Games is an online gaming platform that offers a wide variety of games for players of all ages. With a user-friendly interface and easy navigation, it's the perfect place to find your next gaming addiction. The game also features a leaderboard where you can compete with other players to see who can run the farthest. This adds a fun and competitive aspect to the game, making it even more challenging and engaging.
In conclusion, Cat Runner is a must-play adventure game for anyone looking for a fun and challenging adventure. With its beautiful graphics, smooth gameplay, and challenging obstacles, it's sure to keep you entertained for hours. So, play the game today and see if you have what it takes to be the champion of Cat Runner.
---
Games You May Like