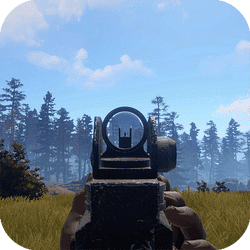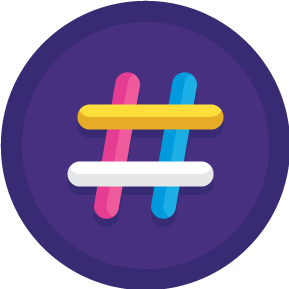 LOGIN
TO SEE YOUR RANK
ABOUT GAME
Carnage is a top-down survival shooter game that challenges players to loot houses and survive as long as possible against an army of zombie. The unique twist in Carnage is that the zombies have the ability to phase through solid objects, making them harder to evade and defeat. In Carnage, players must collect supplies and weapons to help them survive the zombie' relentless attacks. The more supplies and weapons a player collects, the higher their chances of survival and the better their score will be. Players can use a variety of weapons, including pistols, rifles, and shotguns, to take down the zombies and earn points.
The objective of the game is to survive as long as possible while collecting as many supplies and weapons as possible. Players must be strategic in their approach, as they must decide when to fight and when to flee. The zombies are relentless and will not stop until they have taken out the player. The game is available on Ramailo, an online gaming platform where players can compete with others and climb to the top of the leaderboard. Players can also form teams with friends and compete against other teams to see who can survive the longest and earn the most points.
Carnage offers a unique and thrilling gaming experience that will keep players on the edge of their seats. The ability of zombies to phase through solid objects adds a new level of intensity to the game, making it even more challenging and exciting. Players will have to use all of their skills and strategies to survive and climb to the top of the leaderboard. Overall, Carnage is an action-packed adventure game that will test players' survival skills and keep them entertained for hours. With its challenging gameplay, unique zombies, and competition on the leaderboard, Carnage is a must-play for fans of survival shooter games.
---
Games You May Like