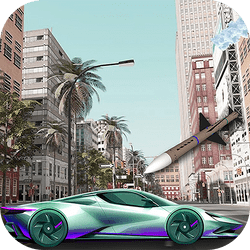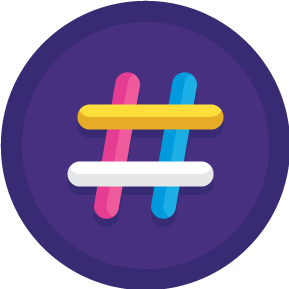 LOGIN
TO SEE YOUR RANK
ABOUT GAME
CarMiss is an action-packed game that will keep you on the edge of your seat. You play as the driver of a car, trying to escape an onslaught of missiles coming at you from all sides. The goal of the game is to avoid getting hit by the missiles while collecting gold to upgrade your vehicle and purchase power-ups. The gameplay is fast-paced and requires quick reflexes as you dodge and weave through the incoming missiles. The graphics are sleek and realistic, making the game even more immersive. The game is set in an open-world environment, giving you the freedom to explore and discover new routes to escape the missiles.
As you collect gold, you can purchase new and faster vehicles to help you escape the missiles. The new vehicles will have better handling and speed, making it easier to avoid getting hit. Additionally, you can use the gold to upgrade the protection of your vehicle. This will make it more durable and able to withstand more hits before getting destroyed. One of the unique features of CarMiss is the ability to collide the missiles with each other to destroy them. This adds an additional layer of strategy to the game as you must carefully plan your movements to set up the perfect collision.
In addition to the main mode, CarMiss also offers a variety of different modes and challenges to keep the gameplay fresh and exciting. These include survival mode, where you must last as long as possible against an endless barrage of missiles, and time attack mode, where you must reach a certain point in the shortest amount of time possible.
CarMiss is developed by Ramailo games and offers a challenging and thrilling experience. It is an adventure game that will keep you coming back for more as you strive to be the champion of the game. With its fast-paced action, immersive graphics, and unique gameplay mechanics, CarMiss is sure to be a hit with both casual and hardcore gamers alike.
---
Games You May Like