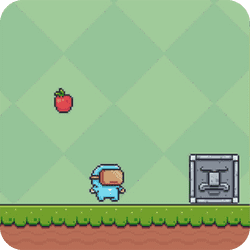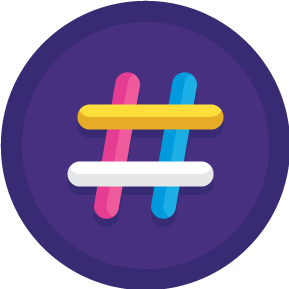 LOGIN
TO SEE YOUR RANK
ABOUT GAME
BlueGuy Escape is an adventure HTML5 retro game developed by Ramailo Games. The objective of the game is to collect as many fruits as possible while avoiding obstacles and enemies by flipping up and down. The game features a cute blue character, BlueGuy, who is on a mission to escape a mysterious and treacherous environment. The game is set in a pixelated, retro-style world that is both challenging and fun to explore. Players must navigate through various obstacles and enemies, such as spikes and fireballs, while collecting fruits to increase their score.
One of the unique features of BlueGuy Escape is the ability to flip up and down. This allows players to avoid obstacles and enemies that would otherwise be impossible to get past. The game also includes power-ups that can be collected to give BlueGuy temporary invincibility or increased speed. The game also features a leaderboard system, where players can compete with others to see who can collect the most fruits and have the highest score. This adds an extra level of replayability, as players will want to keep coming back to try and beat their previous high scores.
In conclusion, BlueGuy Escape is a fun and challenging adventure game that takes players on a journey through a retro-style world. The game's unique flipping mechanics and leaderboard system make it a game that is both fun to play and replay. The game is a product of Ramailo Games, an online game developer and publisher. If you want to be the top on the leaderboard, give BlueGuy Escape a try.
---
Games You May Like