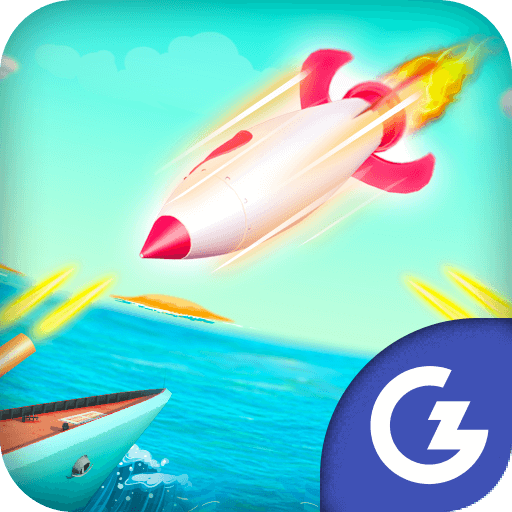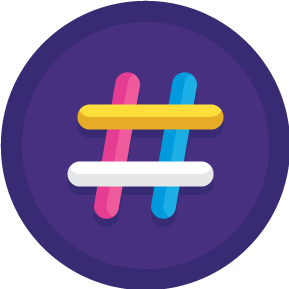 LOGIN
TO SEE YOUR RANK
ABOUT GAME
Battleships Armada is an exciting online strategy game that will test your skills as a naval commander. In this game, you must deploy your fleet of ships carefully and scan the seas in search of your rival's fleet. Once you have located your enemy's ships, it's time to launch your attack and try to bomb their fleet before they can bomb yours.
One of the key strategies in Battleships Armada is to deploy your ships wisely. You must think about the best positions for each ship to maximize their chances of survival and ensure that you have coverage of the entire battlefield. It's also important to keep an eye on your opponent's movements and anticipate their attacks, so that you can defend your own fleet effectively.
As you play Battleships Armada, you'll have access to a variety of different ships, each with its own unique abilities and strengths. For example, the destroyer is a fast and agile ship that excels at attacking enemy vessels, while the cruiser is a more heavily armed ship that is better suited for defense. You'll need to choose the right ships for the job and use them wisely in order to emerge victorious.
In addition to the main campaign, Battleships Armada also features an online multiplayer mode where you can test your skills against other players from around the world. The leaderboard keeps track of the top players, so you can see how you measure up against the competition. With its challenging gameplay and immersive naval combat, Battleships Armada is a game that will keep you coming back for more.
Overall, Battleships Armada is a fantastic strategy game that is sure to provide hours of entertainment. Whether you're a seasoned gamer or a newcomer to the world of online gaming, you'll find plenty to enjoy in this exciting and challenging title. So why wait? Get online and join the action today with Battleships Armada! In conclusion, Battleships Armada is an engaging and strategic online game that will challenge players to deploy their fleets wisely and outmaneuver their opponents on the high seas. With a variety of ships to choose from and a leaderboard to compete on, this game has something for everyone. Whether you're a seasoned gamer or just starting out, give Battleships Armada a try and see if you have what it takes to emerge victorious on the battlefield.
---
Games You May Like