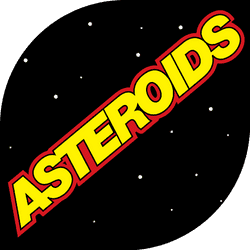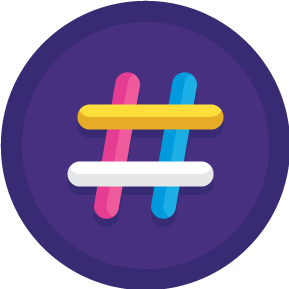 LOGIN
TO SEE YOUR RANK
GAME CATEGORY: arcade
ABOUT GAME
ASTEROIDS is a classic arcade game that has been enjoyed by players of all ages for decades. This game is a copy of the original asteroids arcade game and is now available as a flash game. The game is produced by Ramailo Games, and it offers players the chance to become the champion of the game. In ASTEROIDS, players take on the role of a spaceship that must navigate through a field of asteroids while shooting them to collect points. The asteroids come in different sizes and can be shot multiple times before they are destroyed. The game is fast-paced and requires quick reflexes and good hand-eye coordination to succeed.
One of the unique features of ASTEROIDS is the ability to rotate your spaceship in any direction. This allows players to evade asteroids that are coming at them from all angles, making the game more challenging and exciting. The game also features a shield that can be activated to protect the spaceship from collisions, but it's limited and can only be used for a short time. The game offers players the chance to compete against each other and compare scores on the leaderboard. This adds an extra level of competition and excitement to the game. The game is also available on different platforms, which means that players can play it on their computer, mobile device, or tablet.
ASTEROIDS is a fun and challenging online game that will test your skills and keep you entertained for hours. It's a perfect choice for anyone who loves arcade games, and it's easy to pick up and play. The game is also suitable for all ages, making it a great choice for families or groups of friends. So, if you're looking for a fun and exciting game to play, give ASTEROIDS a try and see if you have what it takes to be the champion of the game.
---
Games You May Like