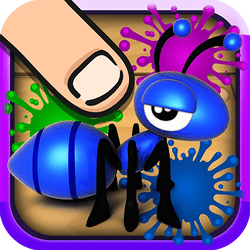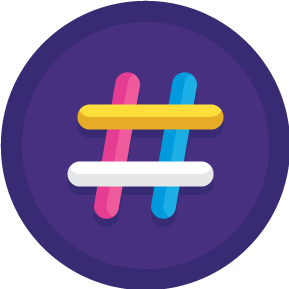 LOGIN
TO SEE YOUR RANK
GAME CATEGORY: arcade
ABOUT GAME
Are you ready for a bug-squishing adventure? Look no further than Ant Squisher 2, the addictive and fast-paced game that will keep you entertained for hours on end! With swarms of ants crawling all over the screen, your task is to squish as many as you can before time runs out. But beware: don't touch the Ladybug or Beatle, or it's game over! Ant Squisher 2 offers three exciting play modes: Normal, Speed, and Free Play. In Normal mode, you must squish ants without killing any Beetles or Ladybugs. The more ants you squish, the more that appear! Speed mode challenges you to race against the clock and squish as many ants as possible. And in Free Play mode, you can casually squish ants without any timers or game overs, making it a perfect option for kids and babies.
One of the best things about Ant Squisher 2 is its balanced difficulty. The gameplay is designed to increase in difficulty based on your personal skill level. This means that the more you play, the more challenging it becomes. And with amazing colorful graphics, funny sound effects, and great music, you'll be fully immersed in the bug-squishing fun! Ant Squisher 2 is an endless game mode for kids, making it perfect for young gamers. It's super addicting and fun for all ages, providing hours of entertainment for the whole family. And with Ramailo Games' online gaming platform, you can compete with other players and aim for the top spot on the leaderboard!
In conclusion, if you're looking for a fun, fast-paced, and addictive online game, look no further than Ant Squisher 2. With its three play modes, balanced difficulty, and entertaining graphics and sound effects, it's sure to keep you entertained for hours on end. So grab your device, start squishing those ants, and have a blast with Ant Squisher 2!
---
Games You May Like