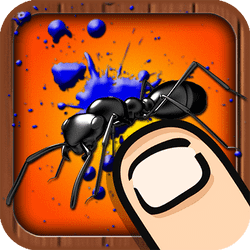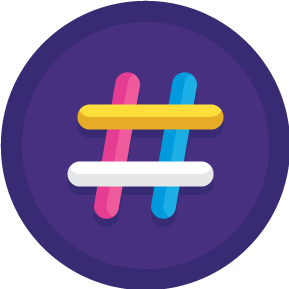 LOGIN
TO SEE YOUR RANK
GAME CATEGORY: arcade
ABOUT GAME
Are you ready to take on the challenge of squishing some ants? Ramailo Games presents Ant Squisher, an addictive online game that is sure to keep you entertained for hours. Ant Squisher features a variety of ants to squish, each with a different speed and point value. You can earn more points by squishing the faster ants, but be careful not to touch the red ants! They are very dangerous and can quickly end your game. If you touch three red ants, it's game over.
The game is easy to play, and the controls are simple. All you have to do is tap the ants to squish them. As you progress through the levels, the game gets more challenging, with faster ants and more red ants to avoid. You'll have to be quick with your fingers to stay alive! Ant Squisher is a product of Ramailo Games, an online gaming platform that offers a variety of fun and exciting games for players of all ages. With its colorful graphics and catchy soundtrack, Ant Squisher is a perfect addition to Ramailo Games' growing collection of games.
As you play Ant Squisher, you'll find yourself becoming more and more addicted to the game. You'll want to beat your high score and climb up the leaderboard to become the champion of the game. The game is perfect for a quick break during your day, or for a longer gaming session when you want to unwind and relax. In conclusion, Ant Squisher is a fun and addictive arcade game that is sure to keep you entertained for hours. With its variety of ants to squish, challenging gameplay, and the need to avoid the dangerous red ants, this game is perfect for anyone who loves arcade-style games. So what are you waiting for? Play Ant Squisher today and start squishing those ants!
---
Games You May Like